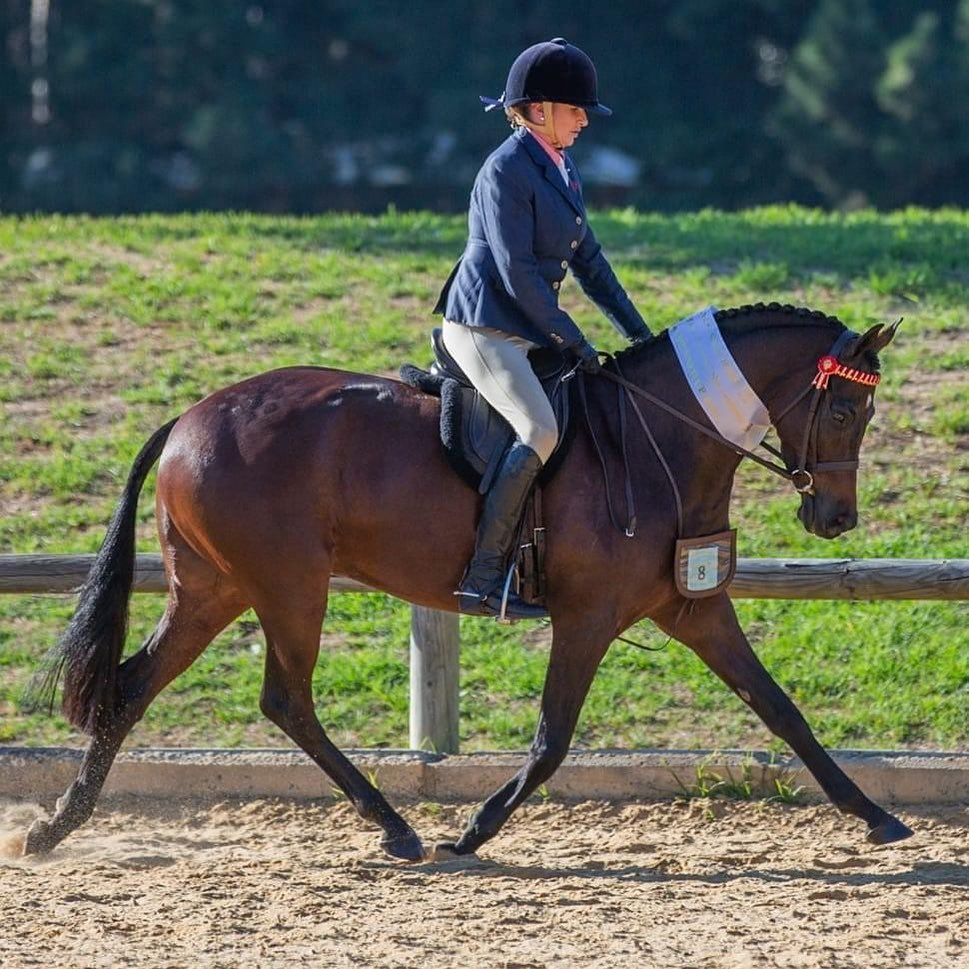 Newcomers and Autumn Pageant
Programs for both Newcomer & Autumn Pageant available on Cavaletti and Nominate.
Entries for Newcomer close Monday 17 April 9pm.
Show Pony, Galloway & Hack workouts

Show HUNTER Pony, Galloway & Hack workouts

RPSPS Workouts
Entries for Autumn Pageant close Monday 25 April 9pm.
Entries are via Nominate.
Prize money for Autumn Pageant open class champions. 
Classes for OTT Thoroughbred and Standardbred sponsored by OTT WA with prize packages for OTT champions and reserves.
Class for 2022 Newcomer Riding Pony of the Year held in conjunction with 2023 Newcomer.