News
This is my first week at Equestrian WA, so I wanted to take the opportunity to introduce myself, and outline my ambitions as I start work as our organisation's new Chief...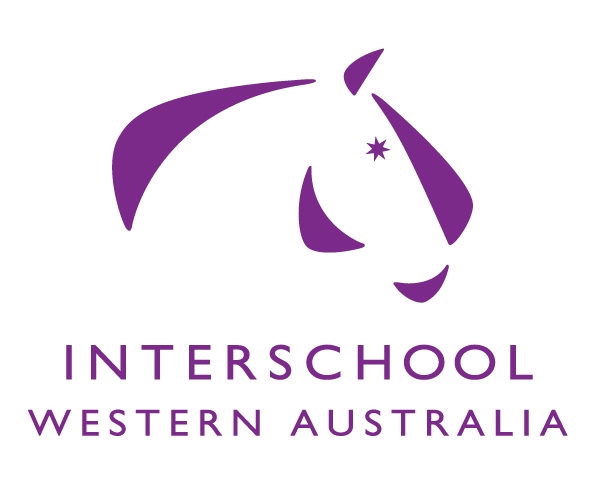 The results for the Saddles Plus 2022 Interschool Equestrian State Championships held last month are now available: 2022 Interschool Provisional Overall Award...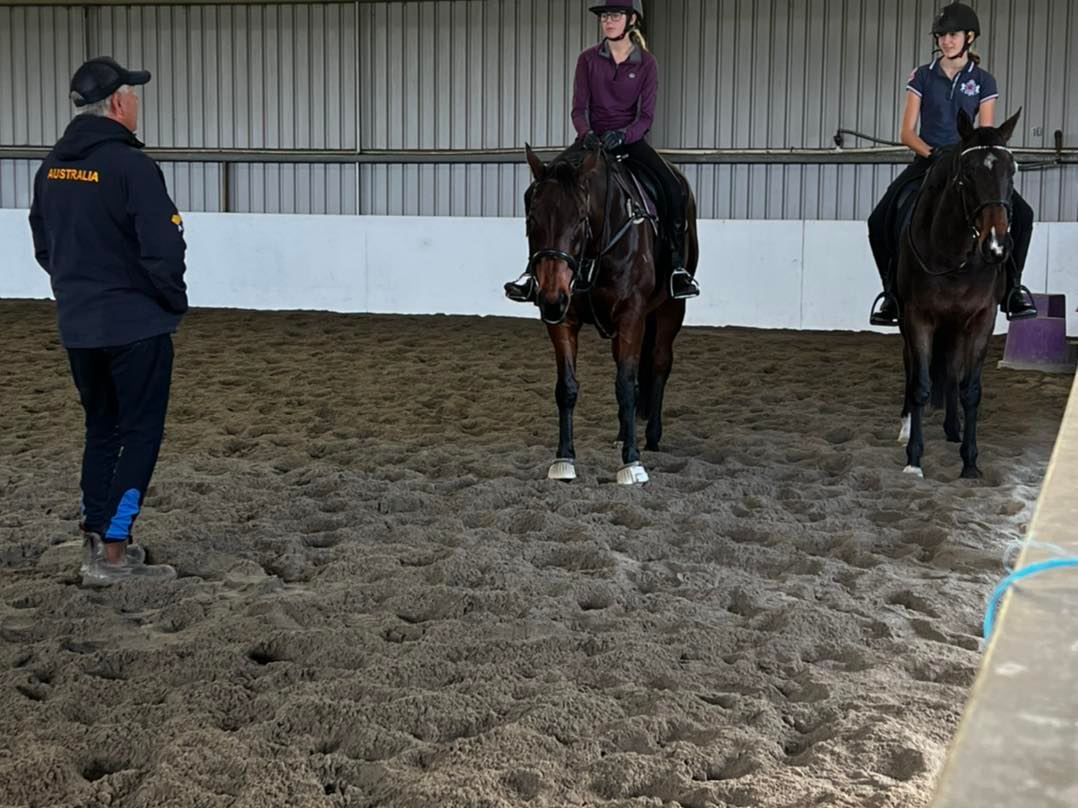 Our sincere appreciation to the Albany community for embracing last weekend's Off the Track WA clinic. Thank you very much to the participants and everyone else involved...