News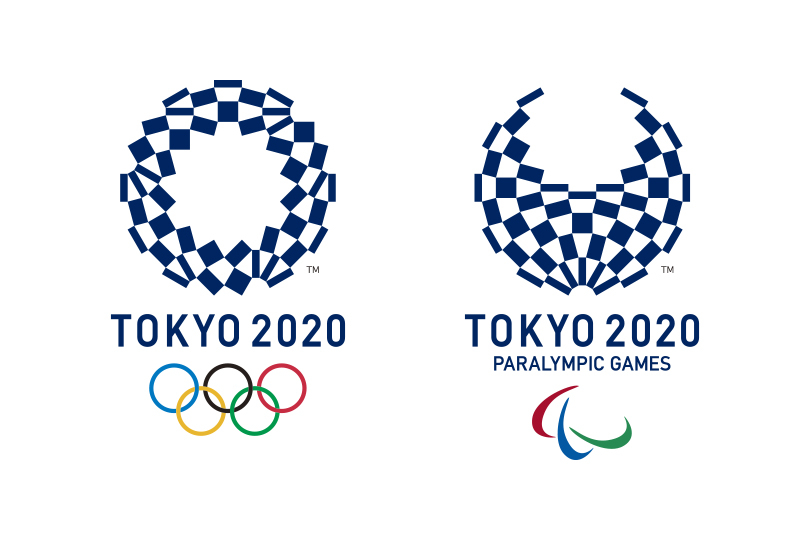 The annual EWA awards night will include fundraising to support EWA members in the immediate lead up to the 2020 Tokyo Olympics. These athletes would be required to be on...

This news article only contains an image or a file attachment. Please click Read More to view it.

Vote now! Election of Board, Sport Committees and Coaching CommitteeThe polls for the EWA Annual Elections are NOW OPEN until the 7th November 2019.You are required to log...