Pegasus-EWA EduSeries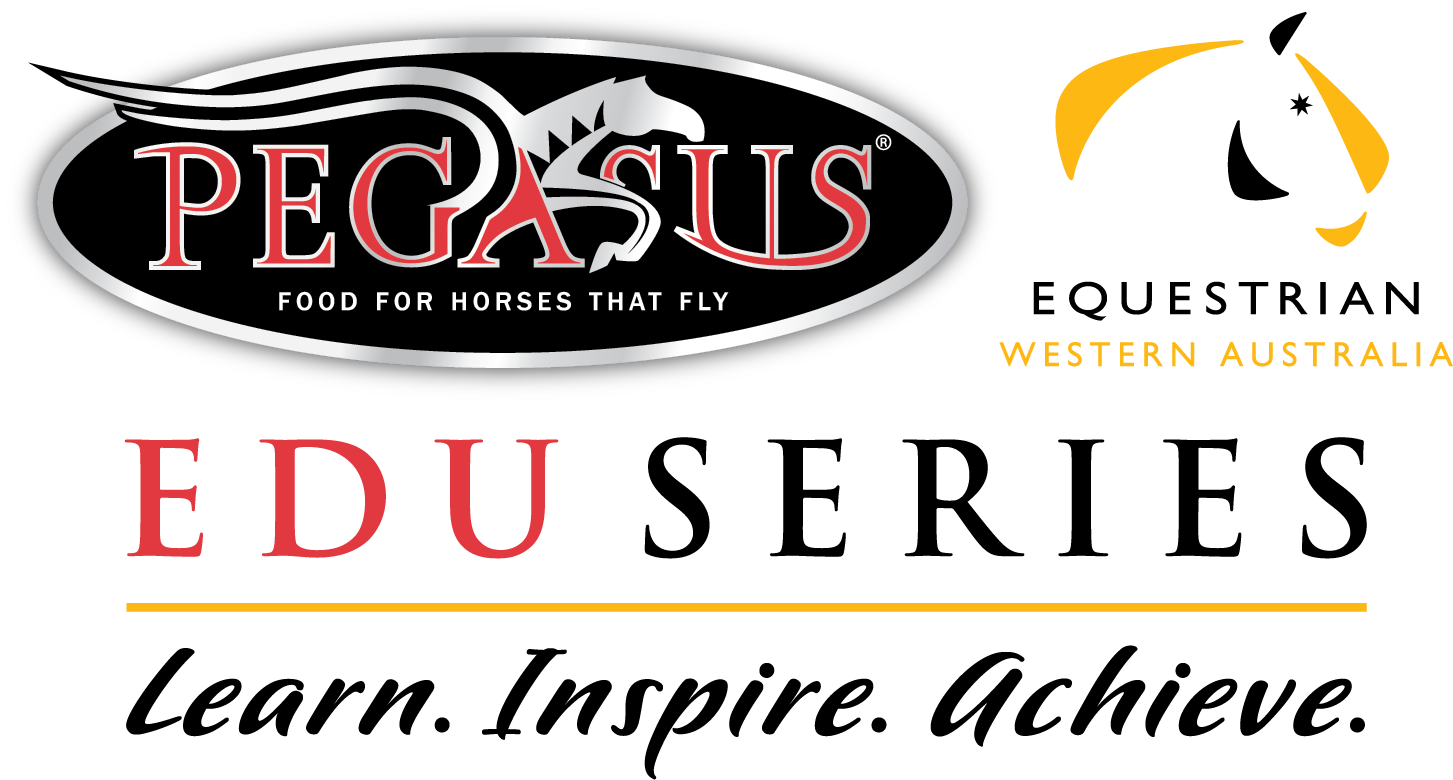 Equestrian Western Australia is proud to align with local WA feed company Pegasus as program partners for the EduSeries.
The aim of the EduSeries is to provide access and information for all equestrian enthusiasts while adding value to the EWA membership. 
Seminars are run throughout the year with varied topics such as equine nutrition, health, breeding, behaviour, welfare, management, safety and more. 
Seminars are offered to EWA members free of charge, while non-members are welcome to attend for a small fee.
Don't forget to visit pegasus.equinews.com for interesting articles on equine nutrition and health from industry professionals.
NEXT SEMINAR...

For enquiries please email [email protected]