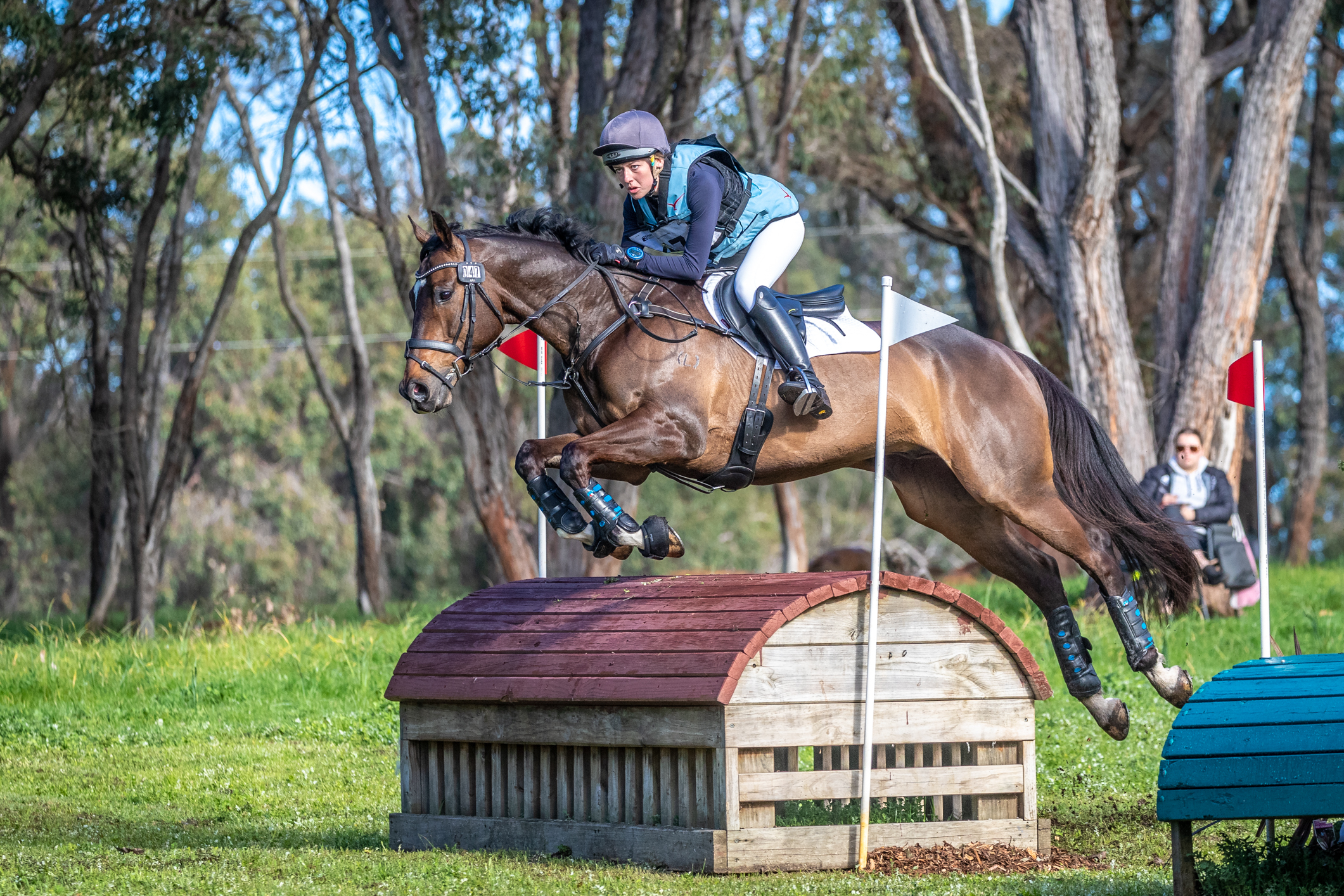 Wooroloo Bounces Back - Take Two!
After an enforced postponement due to the snap COVID lockdown in May, the rearranged Bates Saddles Wooroloo CCN will be held on 10-11 July at Wooroloo Prison Farm in the Perth Hills.

Entries will reopen soon on KTrials, with all entries held from the postponed May event plus new entries of course welcome. Bates Saddles are providing a number of great prizes as well as a special offer
unique to all Wooroloo competitors to celebrate the long-standing partnership between Bates Saddles and the Perth Horse Trials Association.

"Bates Saddles are delighted to support Perth Horse Trials Association's upcoming event. The PHTA events at Wooroloo have been the premier events for West Australian competitors and spectators for many decades," said a Bates Saddles spokesperson. "With the impact Wooroloo has seen from the recent bushfires, Bates Saddles are thrilled to be able to further support the equestrian community, and Wooroloo town alike, through the sponsorship of the 2021 PHTA events at Wooroloo."

Perth Horse Trials Association will also run the prestigious Bates Saddles Wooroloo International Three Day Event in August (27-29 August).  This event will run at CCI4*-L/S, CCI3*-L/S, CCI2*L, and CCN1*L so riders will need to check new MER requirements to ensure they are qualified for the level they wish to enter. Riders are reminded to check the updated FEI Minimum Eligibility Requirements (MERs) which come into effect from 1st July to ensure they are appropriately qualified and entered into the correct classes for which they are eligible in line with the updated guidelines.

Bates Saddles Wooroloo is signed from the Gt Eastern Highway, 8km from Chidlow. Entry is free for spectators, and there will be refreshments available. For further information follow Perth Horse Trials on Facebook and Instagram.
Diary date: Bates Saddles Wooroloo International Three Day Event (classes from EvA65 to CCI4*) 27-29th August.