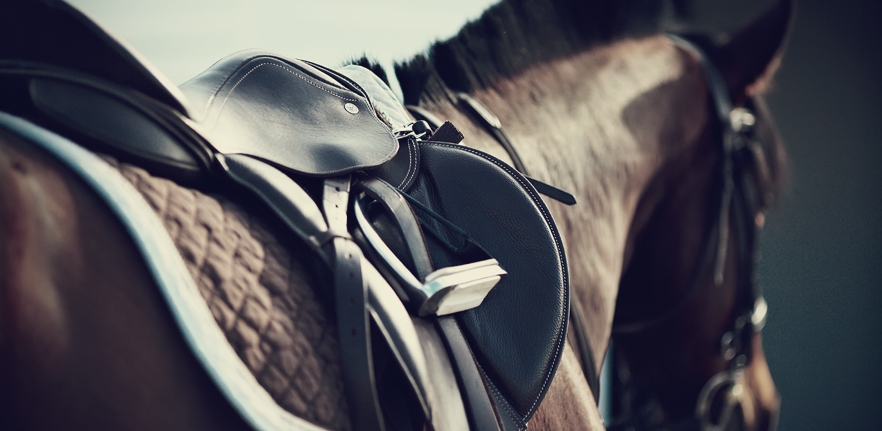 Saddle Fitting Seminar with ASFA Master Saddle Fitter Lou Collins
Date: Tuesday 28 June 2016
Location: State Equestrian Centre
Time: 6:30pm - 8:00pm
When was your last saddle fit? If you're like most riders, you've been riding for years and have never considered that your horse's bad behaviour may be due to an ill-fitting saddle which is causing pain. Unfortunately, horses cannot verbalise that they are in pain, however if you look closely they may actually be shouting at you without you realising. We are often too quick to say our horse is "naughty" when in reality they may be trying to tell you that they are in pain.
EWA, in partnership with Milne Feeds, is pleased to announce the next installment in the 2016 EWA Milne Feeds Education Series. The Saddle Fitting Seminar is to be held on 28 June 2016 at the State Equestrian Centre where we will be joined by licensed and qualified Accredited Saddle Fitters of Australasia saddle fitter Lou Collins to discuss common saddle fitting issues and solutions for riders of all disciplines.  
Lou adopts a holistic approach to saddle fitting.  She has many years of experience in the horse industry, first as a qualified Equine Massage Therapist treating horses from beginner level to Grand Prix Dressage, until 2009 when she became a full time saddle fitter. She has been invited to lecture in Europe, South Africa, the UK and many parts of Australia and she is a regular guest speaker for Equestrian Australia at High Performance rider days and State Coaching Clinics, Pony Club rallies and Adult Riding Club events. 
Don't miss out on this opportunity to learn from the best. All are welcome to attend the Saddle Fitting Seminar and if you are an EWA member you can attend for free*!
Bookings are essential. Please email [email protected] to secure your place.
*Non-member price = $20