Rod Brown Visits WA
By Sharon Welsh, EWA High Performance Coordinator, and Sara Botten EWA Events and Business Development Manager.
Well done to all the of the EWA La Noir Saddleworld riders that attended the Rod Brown clinic held at the State Equestrian Centre last week.
It was undoubtedly a great clinic to participate in whether mounted or unmounted. The knowledge and training strategies that Rod shared with the riders looked amazing. From a non-jumping equestrian's perspective, it was great to see that Rod started off with flatwork by having the horses soften in the gullet and engage the hindquarters. This made them more effective when jumping, especially in a small course situation.
The weather held off for the first day of the clinic held in the C-Quest arena (Fig. 1), but then the heavens opened up for the next two days moving into the indoor arena (Fig. 2). Thanks to the SEC ground crew who ensured that the arenas were constantly rolled to make the surfaces near-perfect for each group lesson.
A big thank you goes to the EWA Jumping Committee for offering to sponsor the jumping equipment for the two days in the indoor arena, and the SEC for the kind discounted hire of their equipment which enabled the costs to be kept at a bare minimum for the riders. This clinic wouldn't have been possible without the support of Equestrian Australia who funded Rod's journey to WA, and Nikki Brookes who hosted Rod during his stay. Another huge thank you goes to Rosemary Inglis (Fig. 3) for being available over the three days to help pick up poles, rake the arena and washing poles - your commitment is amazing!
Rod Brown presented an informative masterclass (to 90 enthusiastic spectators in the indoor stadium on Wednesday 1 August (Fig. 4). It was a fantastic opportunity to watch one of Australia's few EA Level 3 Jumping Specialist Coaches work with high performance riders on both experienced and less experienced horses. Rod was passionate about riders being clear and disciplined in their training while encouraging understanding and enforcement of the fundamentals of riding. Thank you to riders Caitlin Bolger, Rosie Oliver, Madison Gielen and Rory Hovell who participated.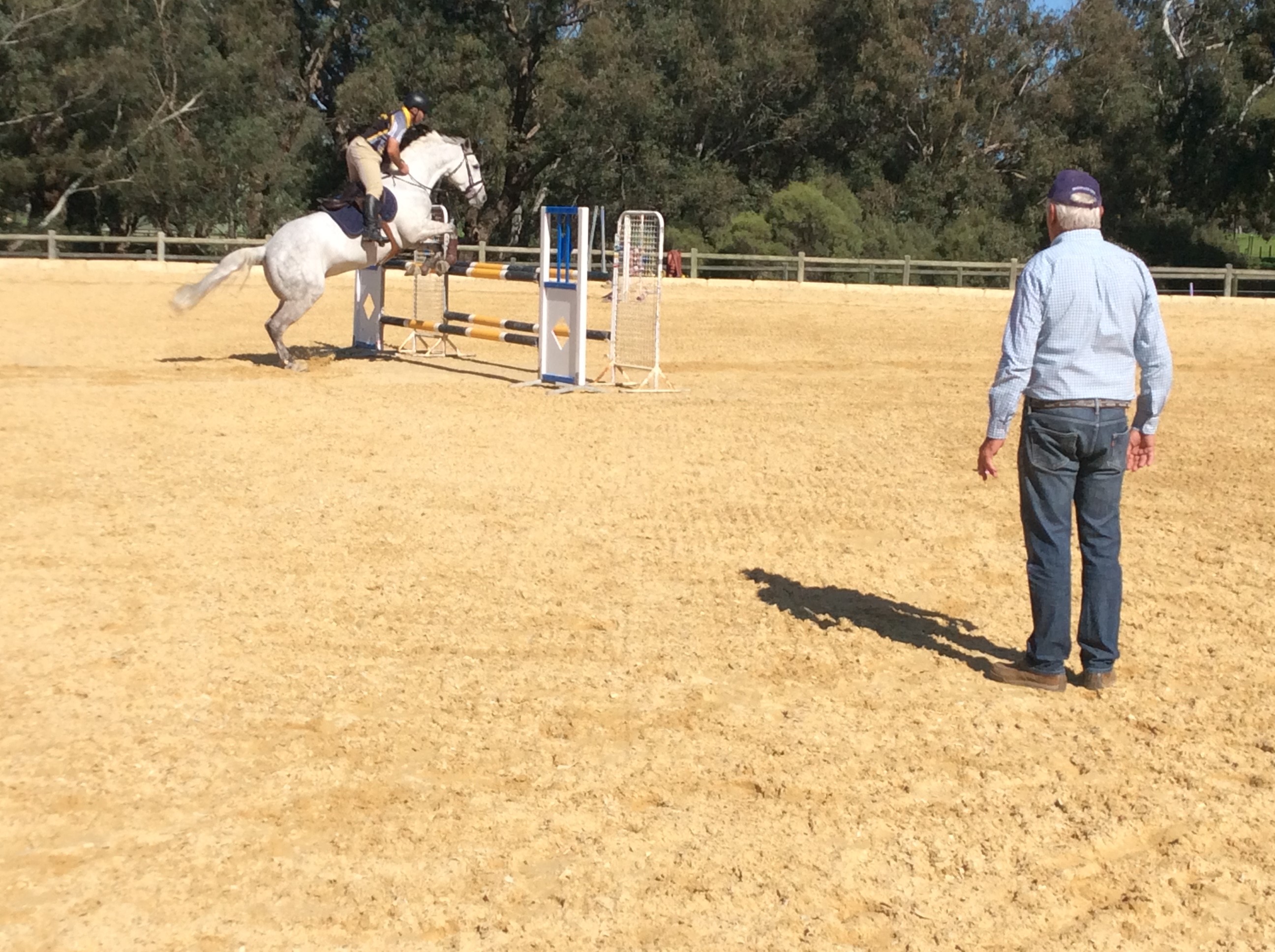 Figure Figure 1. Rod Brown coaching HP rider Trevor March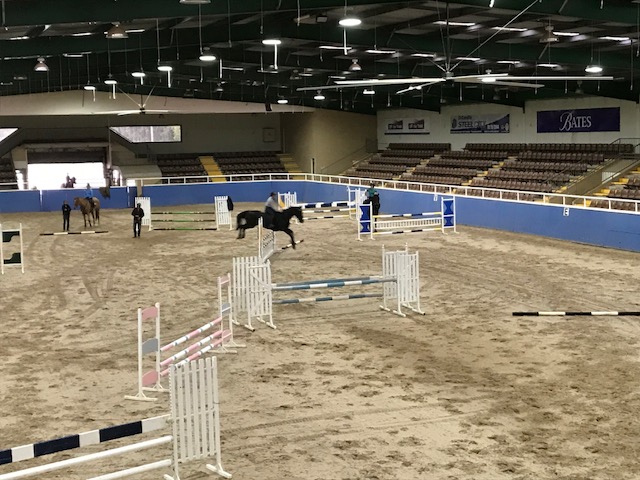 Figure 2. Lessons in the Indoor Arena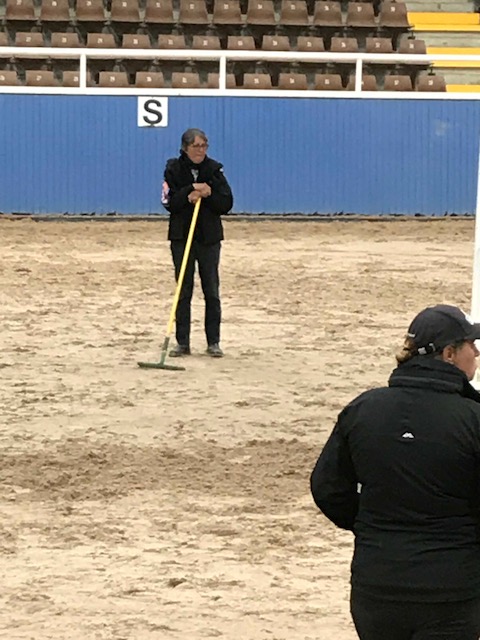 Figure 3. Rosemary Inglis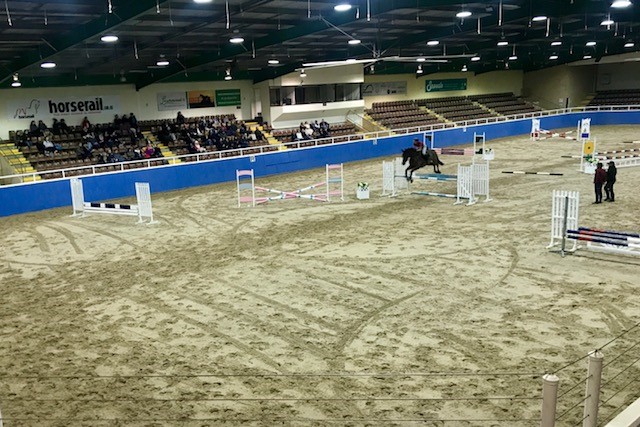 Figure 4. Master Coaches Series masterclass