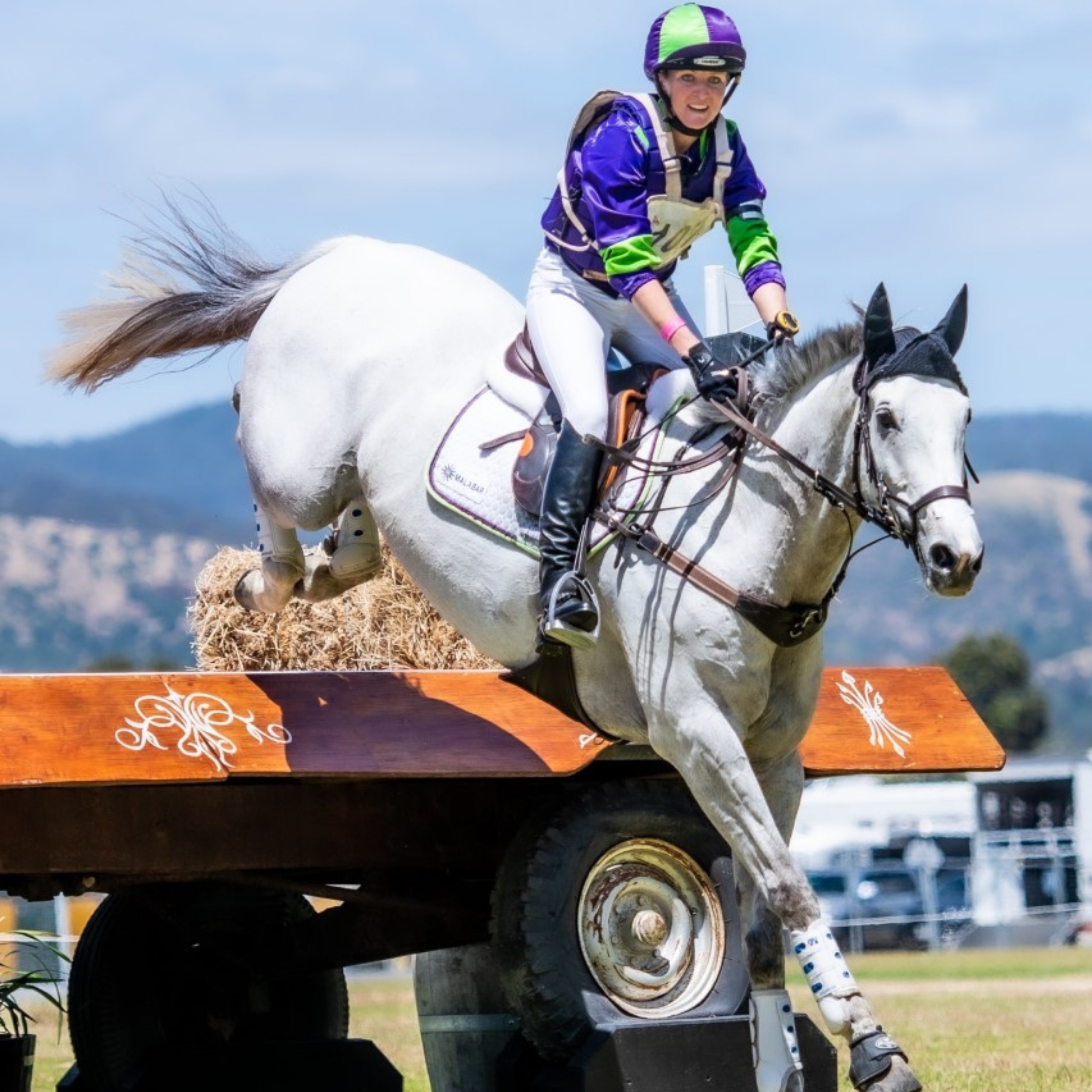 Pride of Western Australia on show in Oceania Championships
West Australians Lauren Browne and Riley Lyall will represent the pride of our state as they compete in the Oceania Eventing Senior Rider and Young Rider Championships this week in Melbourne. 
The championships are taking place alongside the Melbourne International 3 Day Event from June 9 - 13 at Werribee National Equestrian Centre. 
Twelve Australian combinations will compete against the Kiwis in a showdown that provides athletes with the opportunity to gain Championship-level experience as part of a representative team in the Southern Hemisphere. 
Browne and her horse Skys Da Limit will compete in the Senior Rider Championships, while Lyall and his horse GI War Machine are part of the Young Rider Team. 
As we draw closer to the start of the championships, you can learn more about Lauren and Riley as well as their journey to competing in the championships.
Lauren Browne and Skys Da Limit Rider Profile
Riley Lyall and GI War Machine Rider Profile
On behalf of all Sandgropers, Equestrian WA sends our best wishes to Lauren and Riley as they do our state proud.