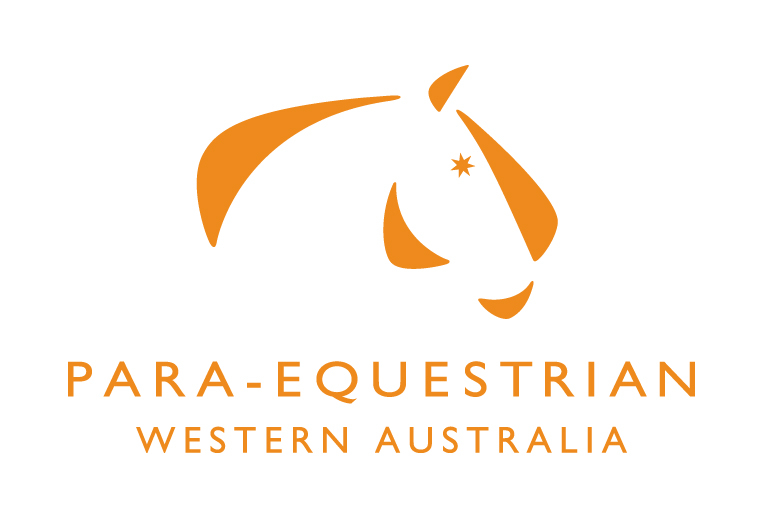 Para-Equestrian Dressage Training Day Recap
Saturday, 2nd September was a beautiful day at Bellaview Equestrian Centre in West Swan .The Para-Equestrian Community got together and held a training day for both Open and Para riders The day started at 9am with Judge Lisa Baker and then Janet Reid, finishing at 3pm with Gill Botton who took over the judging after lunch.
What was so special about the day was that everyone felt comfortable, had a really great time and felt very welcomed.
We also sadly farewelled, Val Mayger, over lunch who has made the hard descion to step down as our Chair. Val filled the room with laughter telling us the story of her white galloway who won of the Horse of the year and his antics. On behalf of the Para-Equestrian Community we would like to thank Val for her dedication to our sport and her many years of support to Para-Equestrian in Australia!

There was some incredible test ridden and some journeys started and goals met. The Para-Equestrian Panel have decided that they will do this more often and put it on the calendar for next year. So if you're interested in joining a great training opportunity, lead by amazing judges and fantastic people, we look forward to seeing you at our next Training Day.
EA members are more than welcome to attend these Training sessions as we aim to continue to include tests from Preliminary to Medium as well as Eventing test.
A massive thank you to the team at Bellaview, who provided an exceptional venue for our training and we are very appreciative of the Coppin family for allowing us to do this fundraiser.
Thank you to all the riders that attended our first of many training days, we hope to see you at the next one!
Article by Suzin Wells, Para-Equestrian Panel Member