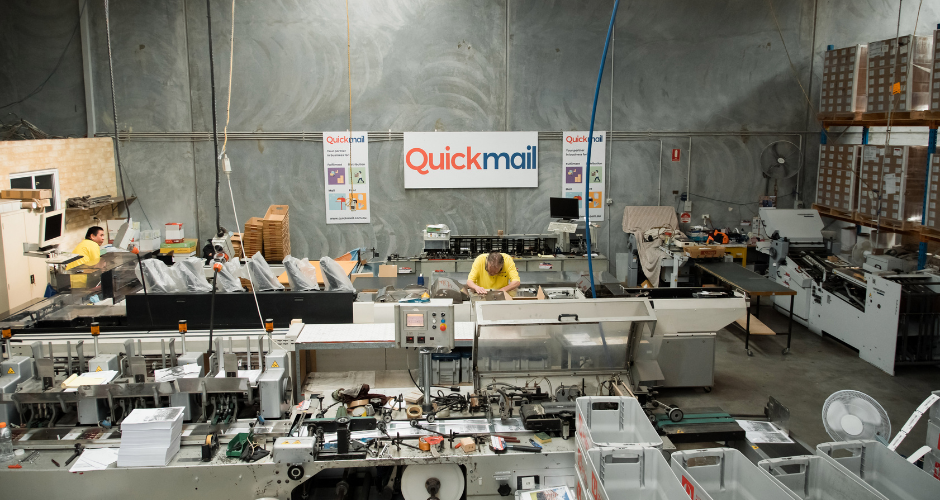 New Printing and Distributions partner, Quickmail!
Equestrian WA is thrilled to announce the addition of our new sponsor, Quickmail!
Quickmail, a leading Third-Party Logistics (3PL) and Fulfilment specialist in Perth, is a 30-year-old family-owned and operated business. They provide comprehensive solutions such as warehousing, e-commerce fulfilment, and tailored mailing services for businesses of all sizes.
Their extensive range of services includes:
E-commerce fulfilment
Storage
Pick/Pack and Kitting
Container destuffing
Returns Management
Packaging supply
Direct Mail/Unaddressed Mail
Print
With Quickmail's 3PL Fulfilment service, you can confidently delegate the handling, picking, and packing of your e-commerce store orders, allowing you to focus on growing your business. Partnering with Quickmail for your fulfilment needs not only streamlines your operations but also frees you from the daily burdens of packing, shipping, and frequent trips to the Post Office. They ensure prompt and efficient shipping of your items while offering competitive rates through Australia Post and other courier providers.
To discover how Quickmail can help scale your e-commerce business by outsourcing fulfilment or utilising mail for business promotion, please get in touch with Sophie Stott at Quickmail.
For additional information, visit Quickmail's website at www.quickmail.com.au.