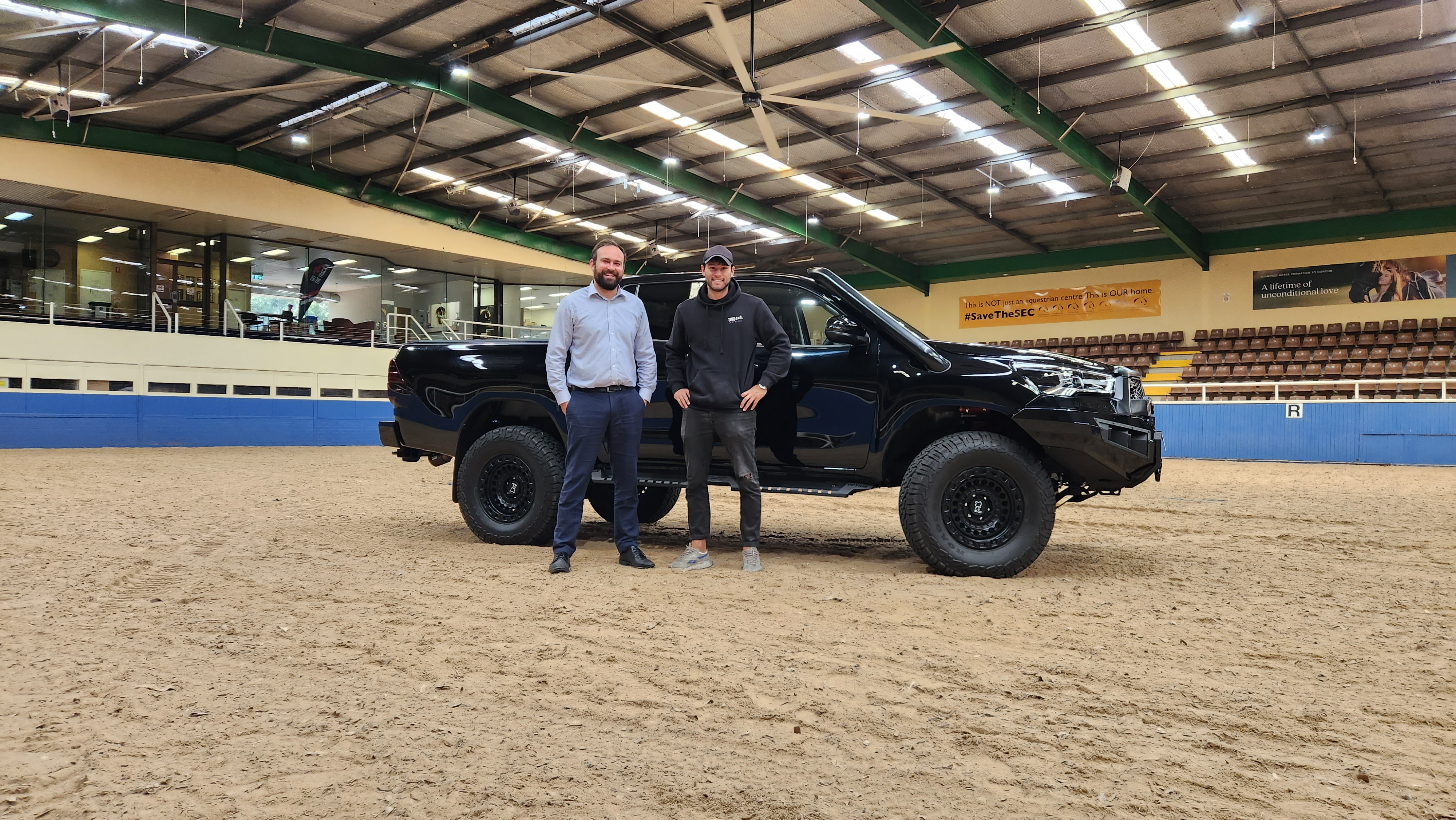 New partnership with TWD 4x4 Perth to give Equestrian WA members VIP access to 'Exclusive 4x4 Accessories, Mods & Upgrades'
Equestrian WA members will have VIP access to 'exclusive 4x4 accessories, mods and upgrades' thanks to a new partnership with TWD 4x4 Perth.  
Thanks to the support of TWD 4x4, members will be able to access 10% off all stocked products and services offered by TWD 4x4 by quoting their EWA Membership number.
TWD 4x4 offer an exclusive range of 4x4 accessories, modifications and upgrades that are guaranteed to separate your ride from the rest of the pack. Who said you have to compromise style and aesthetic in the search for quality and functionality?
Equestrian WA CEO Zac Acott says members will also have the opportunity to take advantage of other incentives.
"Thanks to TWD 4x4 Perth, we're also giving members the opportunity to win a set of Roadcruza All-Terrain Tyres to the value of $1600 just by renewing their 2023 EWA membership online," Mr Acott said.
TWD 4x4 Owner, Stan Harrison, says EWA members will have access to a wide range of options to modify their vehicle.
"We're thrilled to be offering Equestrian WA members the opportunity to access our range of 4x4 accessories and upgrades. We'll provide EWA members VIP access to ensure the quickest turnaround in Perth for any 4x4 fit outs," Mr Harrison said.
"The TWD 4x4 Perth team crunch through plenty of new vehicle fit outs every day at the Osborne Park workshop, so we're able to provide suspension upgrades, wheels and tyres, bull bars, roof racks, electric roller shutters and the list goes on."
Members wishing to take advantage of the 10% discount available to them can visit the TWD 4x4 showroom at 1/39 Collingwood Street, Osborne Park WA 6017, phone 1300 624 218 or visit their website. Don't forget to follow them on Facebook and Instagram for some amazing 4x4 showcases.
More information on how to renew your 2023 EWA membership online and be in the running to win a set of Roadcruza All-Terrain Tyres valued at $1600 will be provided shortly.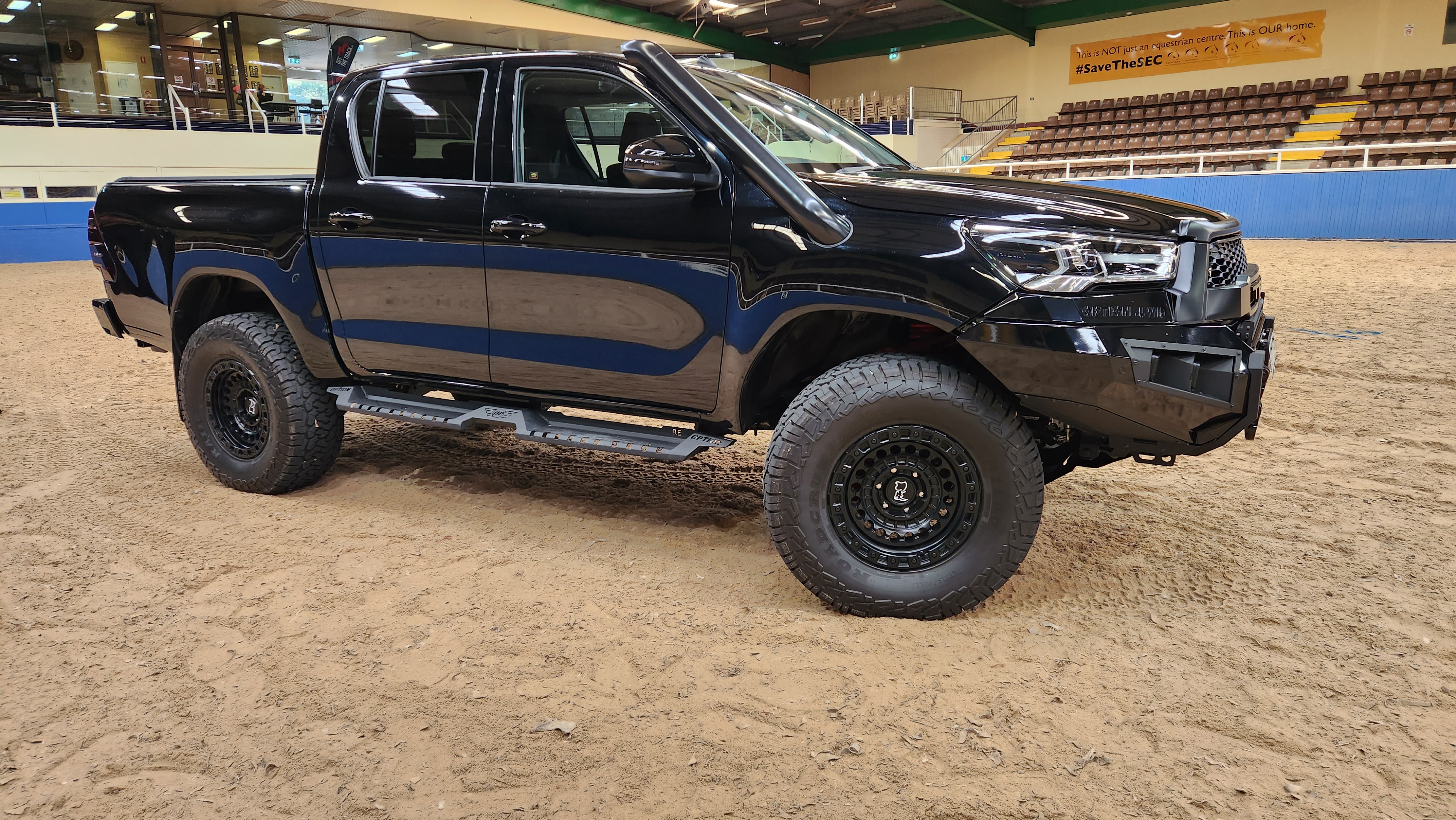 One lucky EWA member will be the talk of the town with this set of Roadcruza All-Terrain Tyres, just by renewing their EWA membership online.