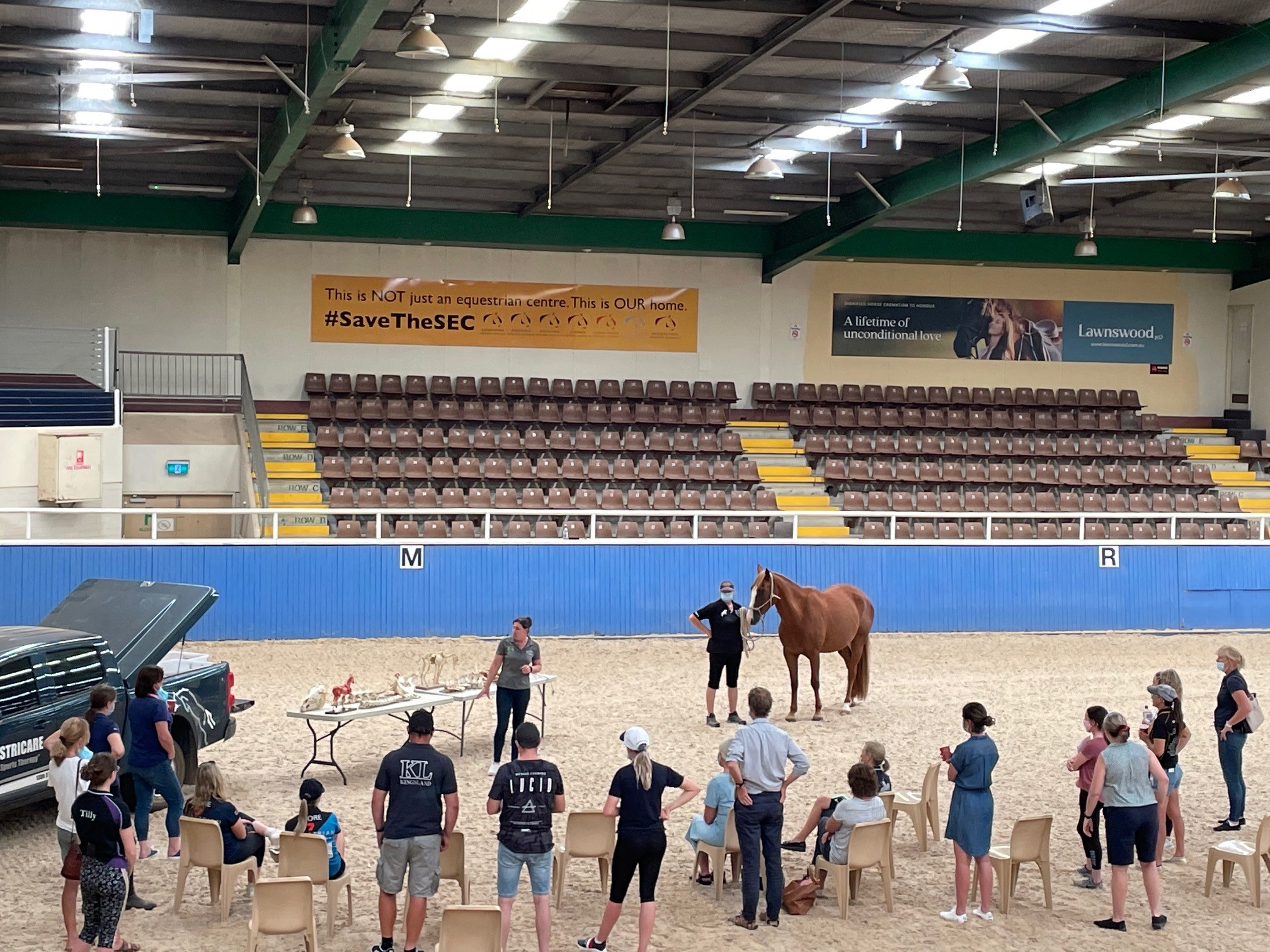 High Performance Forum Saturday 29.01.2022
On Saturday, 29th of January 2022, EWA hosted the annual High-Performance Forum at the State Equestrian Centre. HP Squad members from all disciplines attended along with some EWA members.
Despite the unwelcome disruptions of COVID-19, the High-Performance Program has maintained high levels of engagement and athlete participation.
We wish to thank Sonja Johnson and Ruth Ellis for their devoted time, efforts and support in organizing this forum.
A big thank you to all our presenters for the amazing topics they presented, which was very well received by the group, and it brought much satisfaction to all those present. It was amazing to see how engaged the group was, and the enthusiasm throughout the day was incredible.
We wish to thank all of our athletes, stakeholders, support teams, and staff for your unwavering support and continued confidence.
As an example of our commitment to value and outstanding service, we are delighted to have Bates Saddles as the main sponsor for our High-Performance program. We'd also like to thank them for their support and generous gifts to HP Squads during the forum.