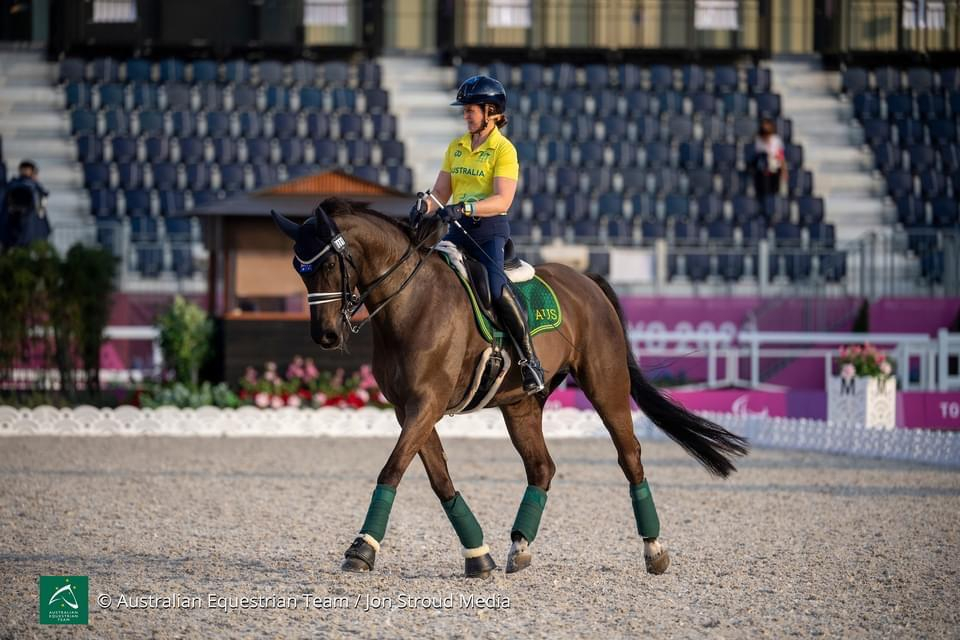 Explore the possibilities of Para-Equestrian at a special event at Horseland Midland
A special event being held as part of International Day of People with Disability will provide people the chance to learn more about the extraordinary opportunities available in the world of Para-Equestrian.
The event is taking place on Saturday 3 December between 10:00am and 12:00pm at Horseland Midland, located at 2/147 Great Eastern Hwy, Bellevue. The event is free to attend, and a sausage sizzle will be provided.
People with physical disabilities, congenital or acquired, or people with a disability or injury that want to get back on a horse are encouraged to attend. In addition, adult riders who wish to gain help with their riding will also benefit from this event.
Attendees will have the opportunity to meet the WA Para-Equestrian Committee and prominent riders, including local Paralympian Sharon Jarvis. The Committee and Riders will provide a rundown on what Para-Riding is and how to get involved depending on your individual circumstances.
There will also be information provided on the Para-Equestrian grades and how to get on the classification list. Interested parties can also learn more about the assistive technology available to Para-Riders at Horseland Midland.
Equestrian WA would like to thank Developmental Disability WA for their support of this event. 
For more information and to register please see the below flyer or contact either:
Val Mayger - Para-Equestrian Committee Chair - [email protected]
Sharon Jarvis – WA Paralympian – [email protected]