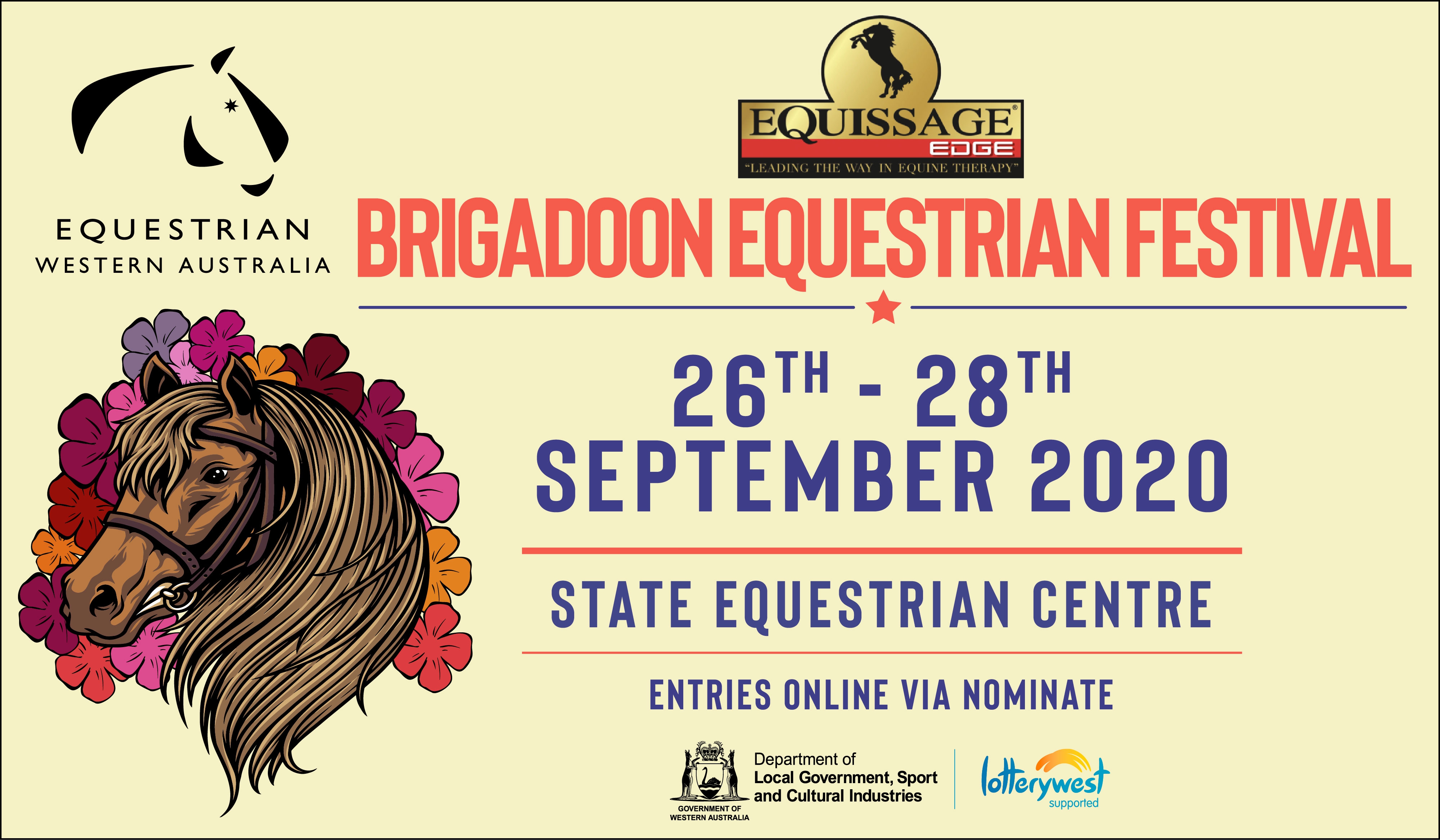 Brigadoon Equestrian Festival secures naming rights sponsor!
Equestrian WA is excited to announce that Equissage is joining the Brigadoon Equestrian Festival as the event's naming rights sponsor.
The Equissage Brigadoon Equestrian Festival, held over the long weekend in September, is set to be one of the largest equestrian events of 2020. The three-day extravaganza will feature four rings of activity including breed, official show horse, working hunter and encouragement classes.
Equestrian WA CEO says, "We are thrilled to have Equissage as our major partner for this event. As a leading equine therapy system, the product is a great fit for this event, which features many different disciplines."
Building on the festival atmosphere, the Equissage Brigadoon Equestrian Festival will also feature a vibrant Event Village with food trucks, trade stands, entertainment and a licensed area.
Entries are now open on Nominate for competitors and close on Sunday, 6 September 2020.