Amazing Young Rider Scholarship worth $30'000
The Remi Stud Young Rider Scholarship is an amazing opportunity for a young rider who has the dedication but not the financial means to enter into the equestrian industry with support from a variety of sponsors and supporters.
The scholarship is worth over $30'000 and includes:
Ownership of a purpose bred weanling foal by either Lauries As or Fishermans Friend - two of the best performed Hanoverian stallions in Australia

Support package which includes feed from Prydes Easifeed until the horse is three years of age

Life registration with Equestrian Queensland

Support from Equestrian Australia

Asaddle, saddlecloth and bridle from Edwards Saddleworld

Breaking in by Team Van Den Berge when the horse turns three years old

Legal support from Horseforce

Product from Dr Show

Riding apparel from Belrock Equestrian

Veterinary support from Westvets.
For more information on this amazing opportunity, download the Application Form.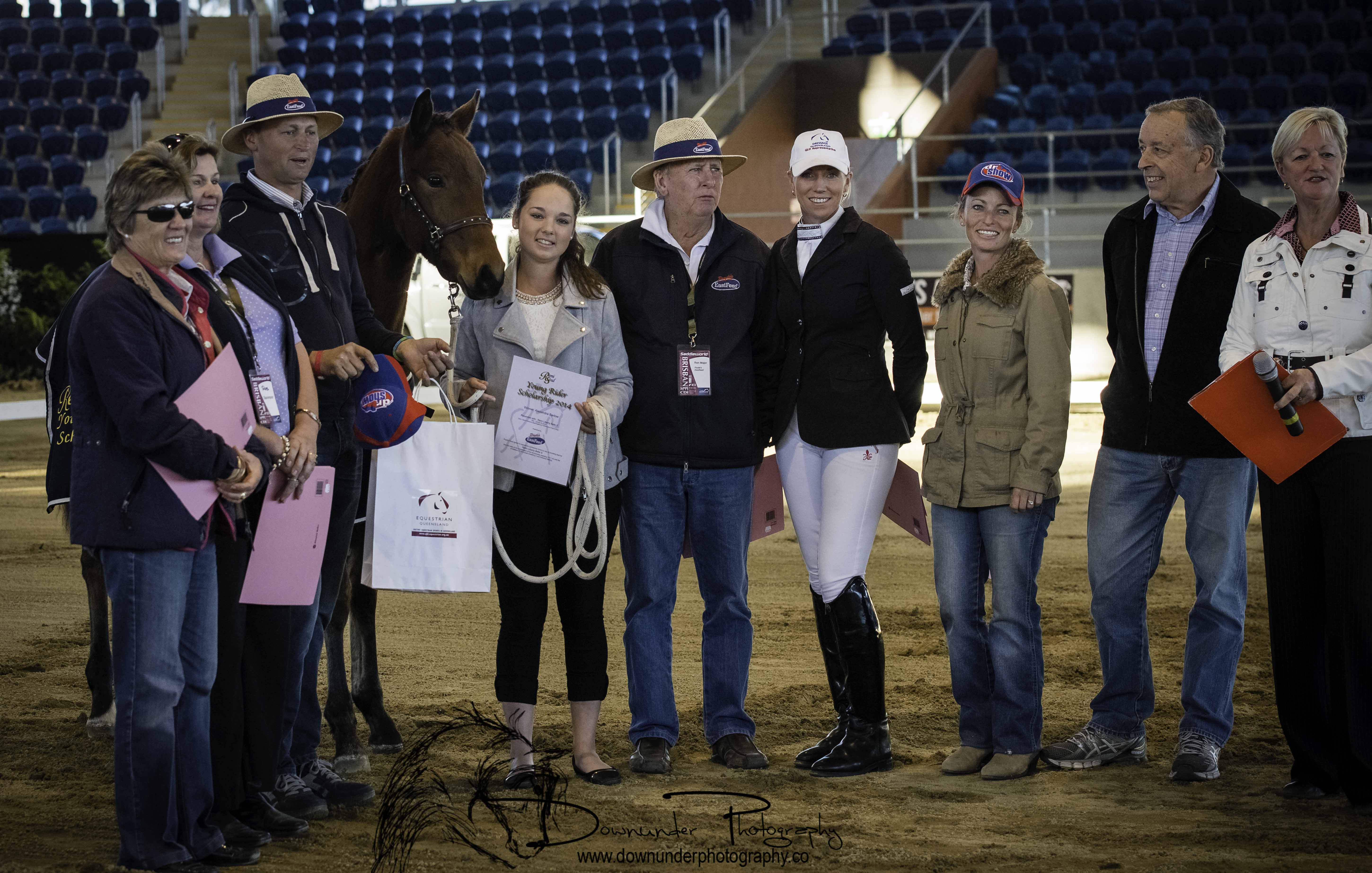 2014 Remi Stud Young Rider Scholarship Presentation. Source: 
Supplied
.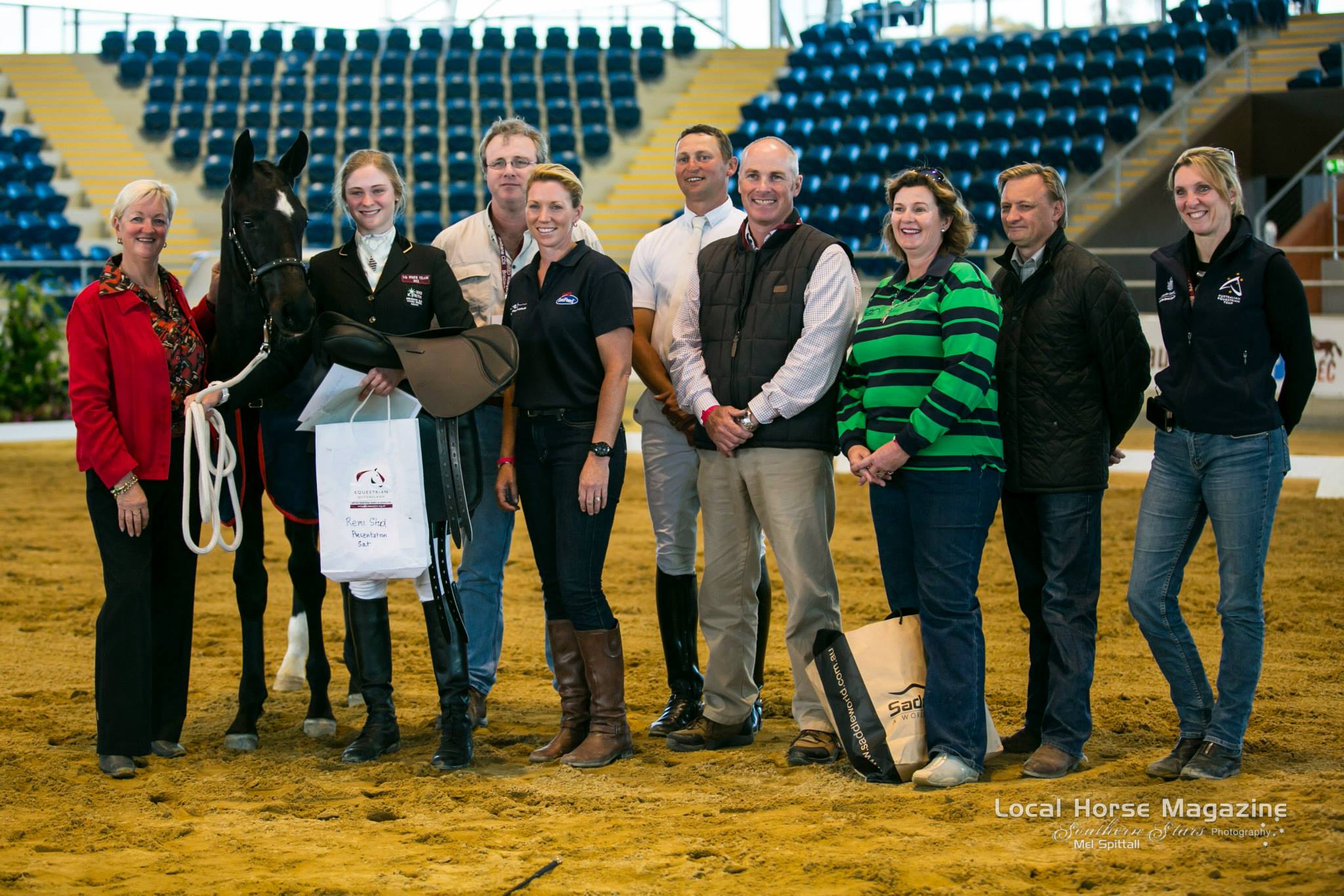 2013 Remi Stud Young Rider Scholarship Presentation. Source: Supplied.