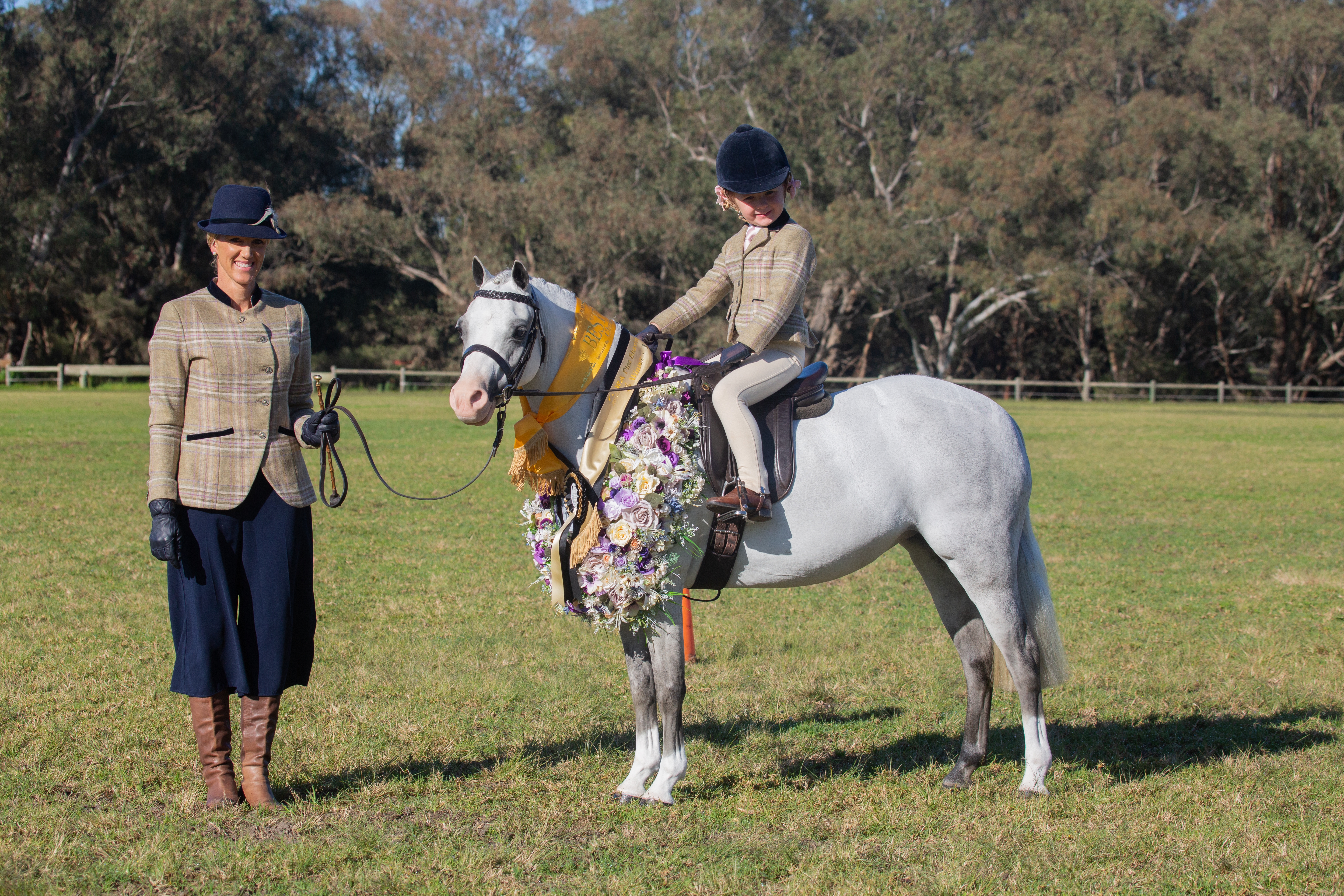 Christie Lyn Photography
2020 WA Pine Shavings & Stable Affairs SHWA Horse of the Year
WE THOUGHT IT WOULDN'T HAPPEN- BUT IT DID!!!
Despite the COVID19 restrictions, which thankfully eased before the event, we were able to get the HOTY up and running.
The EWA Horse Committee is indebted to the sponsors who so readily supported the event and made it better than we initially thought it could be.
Please support all our sponsors and if you haven't already done it – please thank them with an email if you won or placed in the class they sponsored.
Thank you to the VOLUNTEERS – many have been assisting as scorers, marshals, stewards, announcers, music supervisors, gate openers etc. for a number of years.
Thank you also to the SEC and EWA staff – behind the scenes they do a great deal to make the weekend run smoothly.
Sometimes, when we get a bit stressed, we forget that these people are doing it all to help us. Please treat them with respect and comply with instructions.
It was great to see some competitors, who haven't been competing for a while, returning to our sport and turning up to help decorate and dismantle the arena decorations.
A highlight for me was seeing a competitor, attending only her second show, winning a Championship. Also, another of our competitors, a young rider who is a former member of Equestrian NT, entered three classes and won three Championships. Much excitement in those two camps!!!
Congratulations and thank you to our WA Judges' Panel – Priscilla Elphinstone, Helen Harris, Marj Radford and Tenille Walters. We are given a list, drawn randomly, by the EA National Office and when our judges were invited, they readily accepted and did a fantastic job. It's rather daunting to be asked to judge an event like HOTY in your own State. We appreciated that it was a big 'ask' to be on stand-by, not knowing if you were judging or not.
Unfortunately, we still don't know what is going to happen with the 'Nationals', but we will let you know on the Show Horse Western Australia Facebook site and EWA Newsletter as soon as we hear from the National Show Horse Committee
Congratulations to all the winners and to all the competitors. Your horses and ponies looked terrific, and regardless of the uncertain times we are experiencing, you supported the Show and made it a great weekend.
Val Mayger
Chair of Show Horse WA