News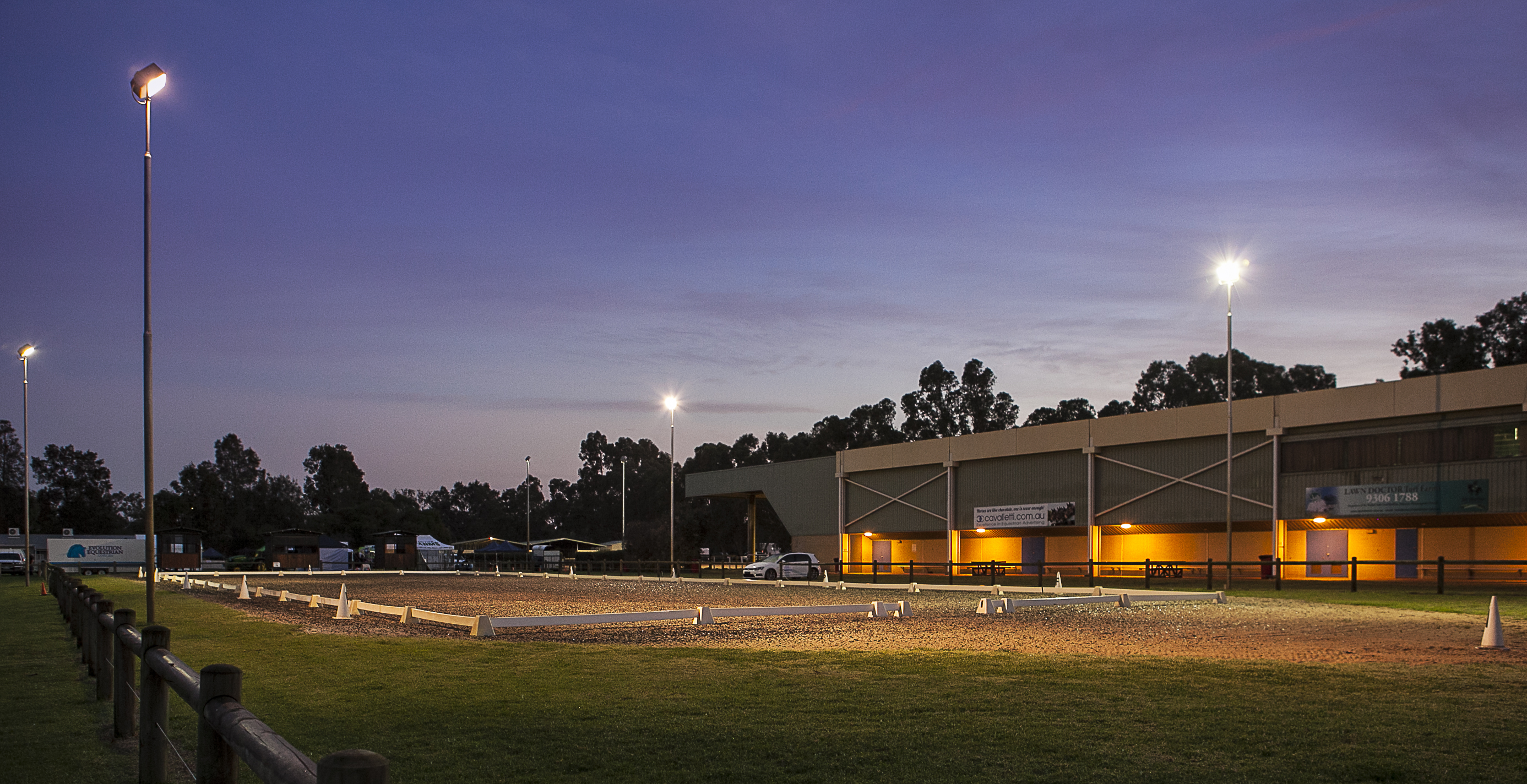 Overview The State Equestrian Centre was opened in 1985. It was built on land donated by the developers of Brigadoon Estate, the construction of SEC was funded by Federal...

Message from the Chair of Equestrian WA All voting members of Equestrian WA have received a notice calling for nominations for positions on the Board and our other...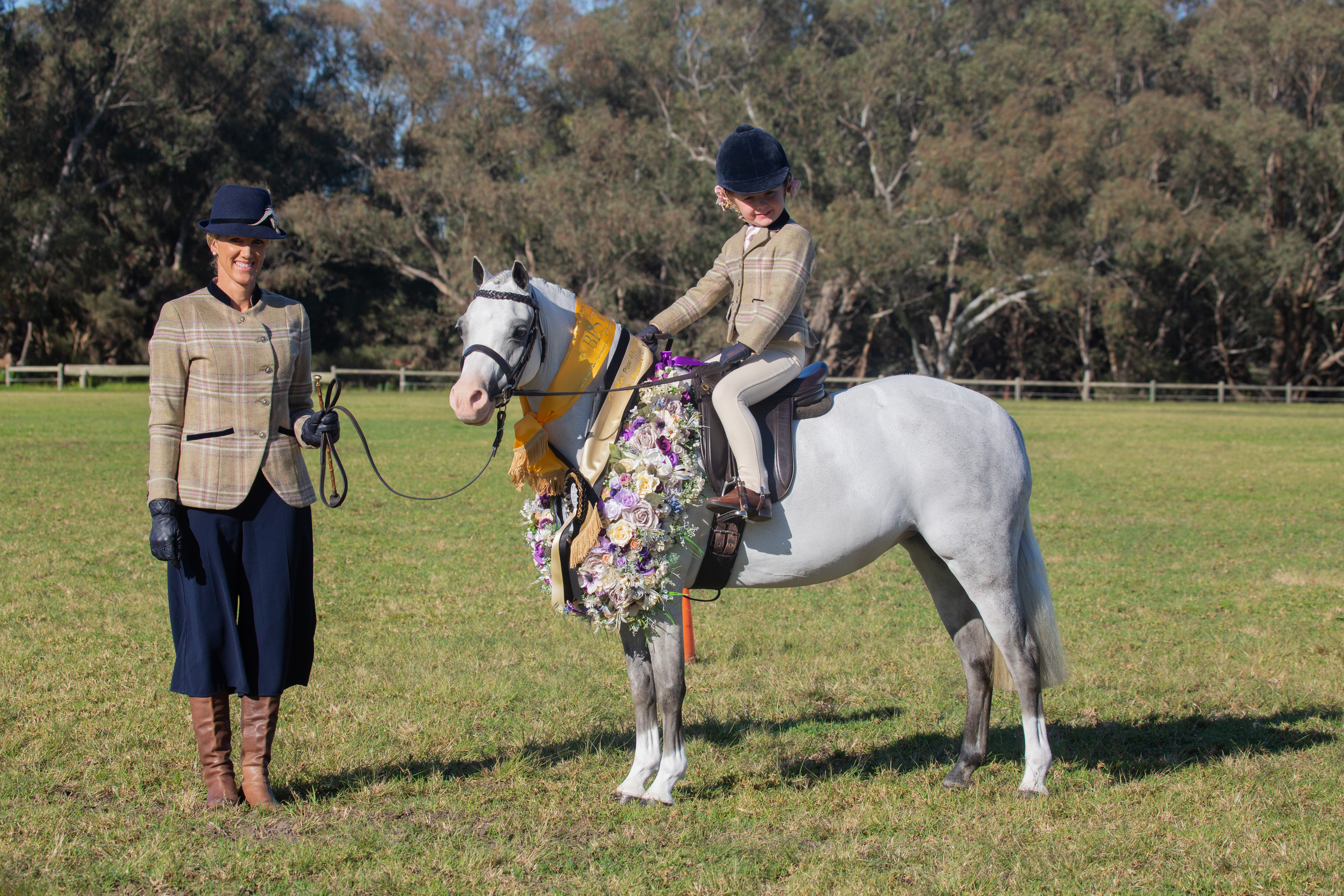 WE THOUGHT IT WOULDN'T HAPPEN- BUT IT DID!!! Despite the COVID19 restrictions, which thankfully eased before the event, we were able to get the HOTY up and...