News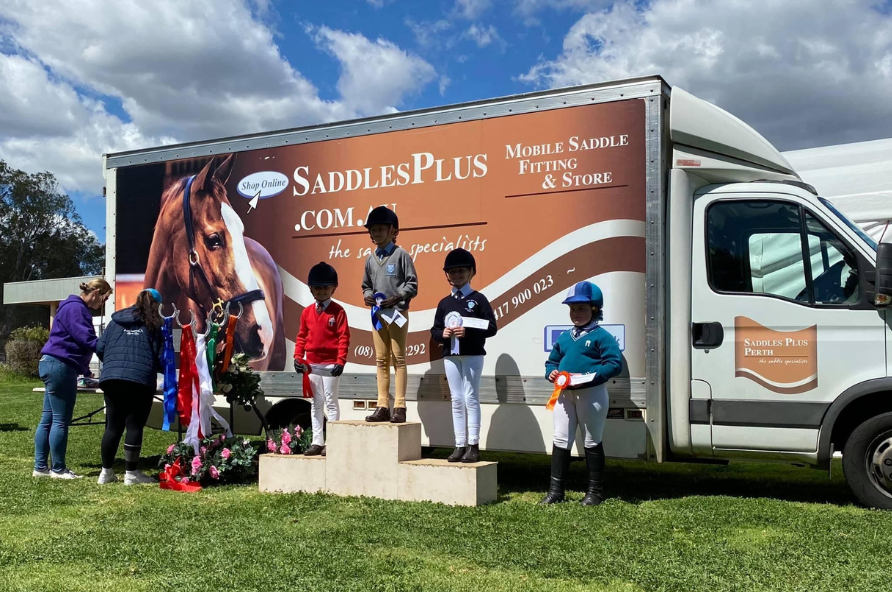 This news article only contains an image or a file attachment. Please click Read More to view it.

The D'Arcy Slater Foundation and WAIS are pleased to advise applications for the D'Arcy Slater Foundation scholarship 2023 summer round are now open. WAIS has been...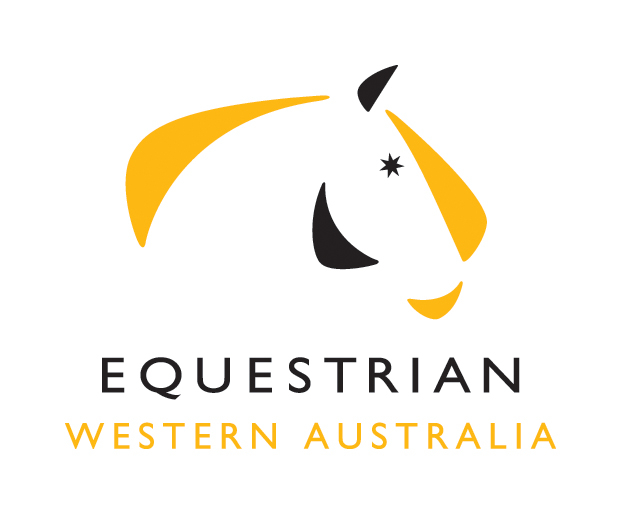 Monday 3 April @ State Equestrian Centre 8:30am - 3:00pm $110 per person with refreshments provided. More details below; [button...