News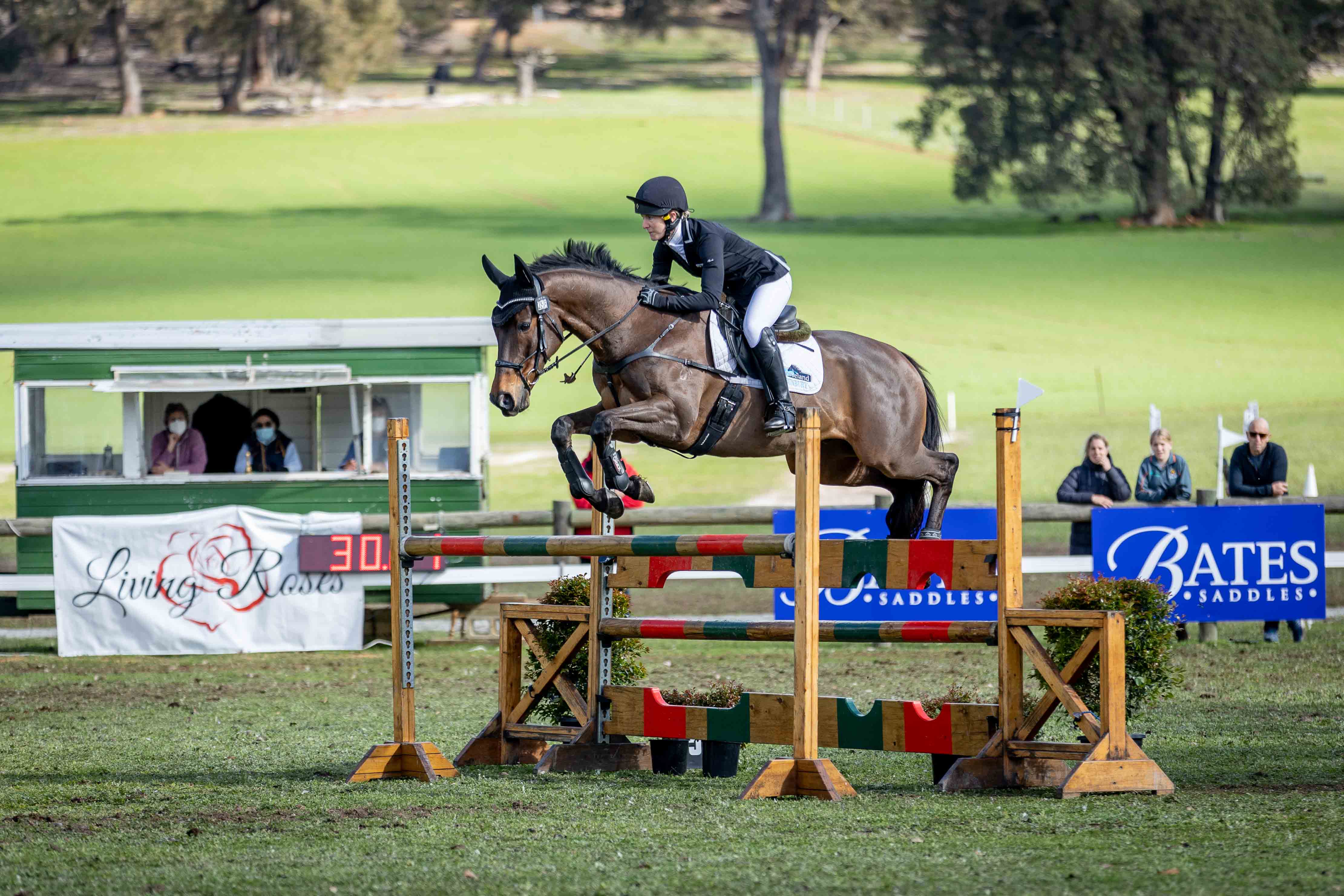 The top event riders from across WA will converge on Wooroloo for the annual Bates Saddles Wooroloo International Three Day Event, widely regarded as the most prestigious...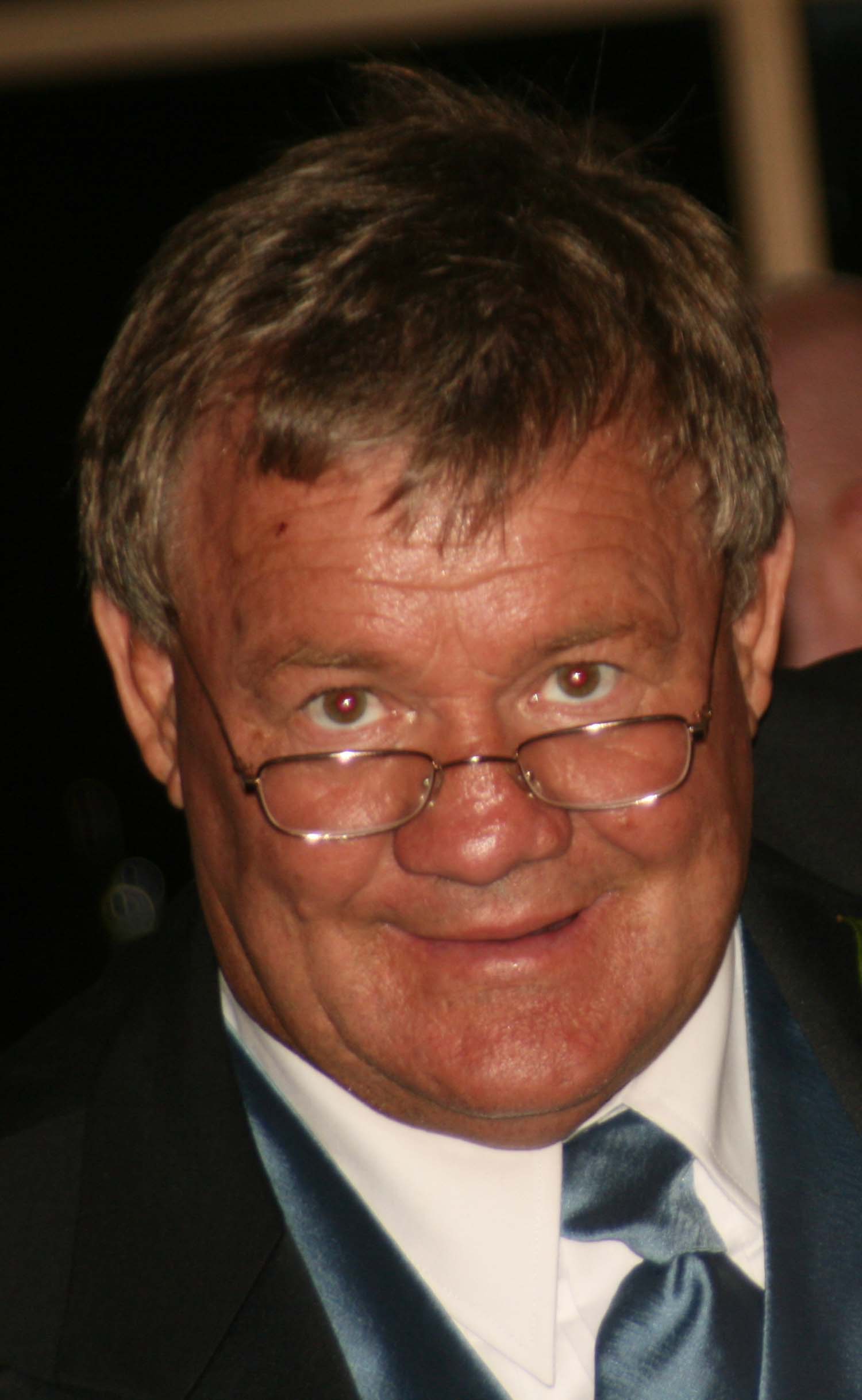 A fabulous tribute to a great man, written by Eventing WAs very own Vaz Mclaughlan. If you can make it up to Gidgi on Sunday the 1st of August at 3.30pm (end of Gidgi...

Announcement regarding the Marcus Oldham Australian Interschool Equestrian Championships 2021 Equestrian Victoria regrets to advise that due to uncertainty related...