News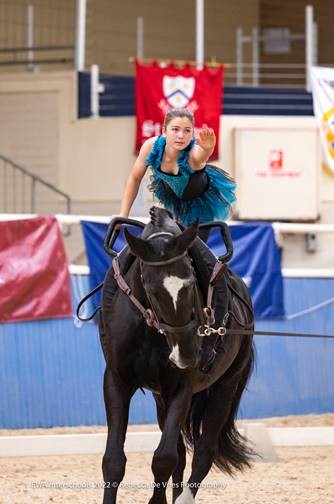 The excitement is building as the 24th Australian Vaulting Championships are now only a fortnight away! As part of the build up to the championships, we've been taking a...
Our WA superstars are ready to take the equestrian world by storm at next week's Australian Interschool Championships being held in Sydney. Preparations have reached...

Equestrian Australia are in the final stages of planning the Level 3 Coaching Course with a scheduled commencement date of early 2023 and would like to offer coaches one...