News

WA had the opportunity to attend another 3 day clinic with esteemed coach Rod Brown (EA Level 3 Jumping). EA again funded Rods journey to Perth as part of the HP State...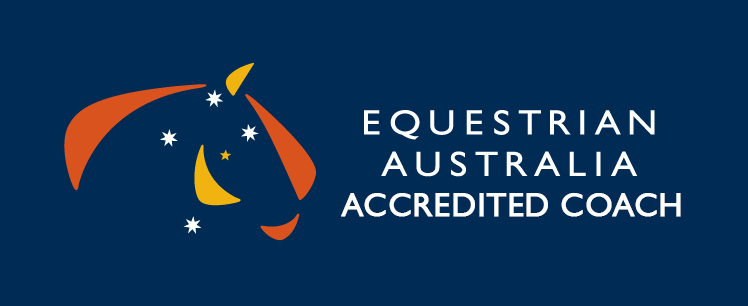 Equestrian Western Australia's coaching committee and Sharon Welsh in charge of High Performance and Athlete Development held a very successful two-day EWA Coach...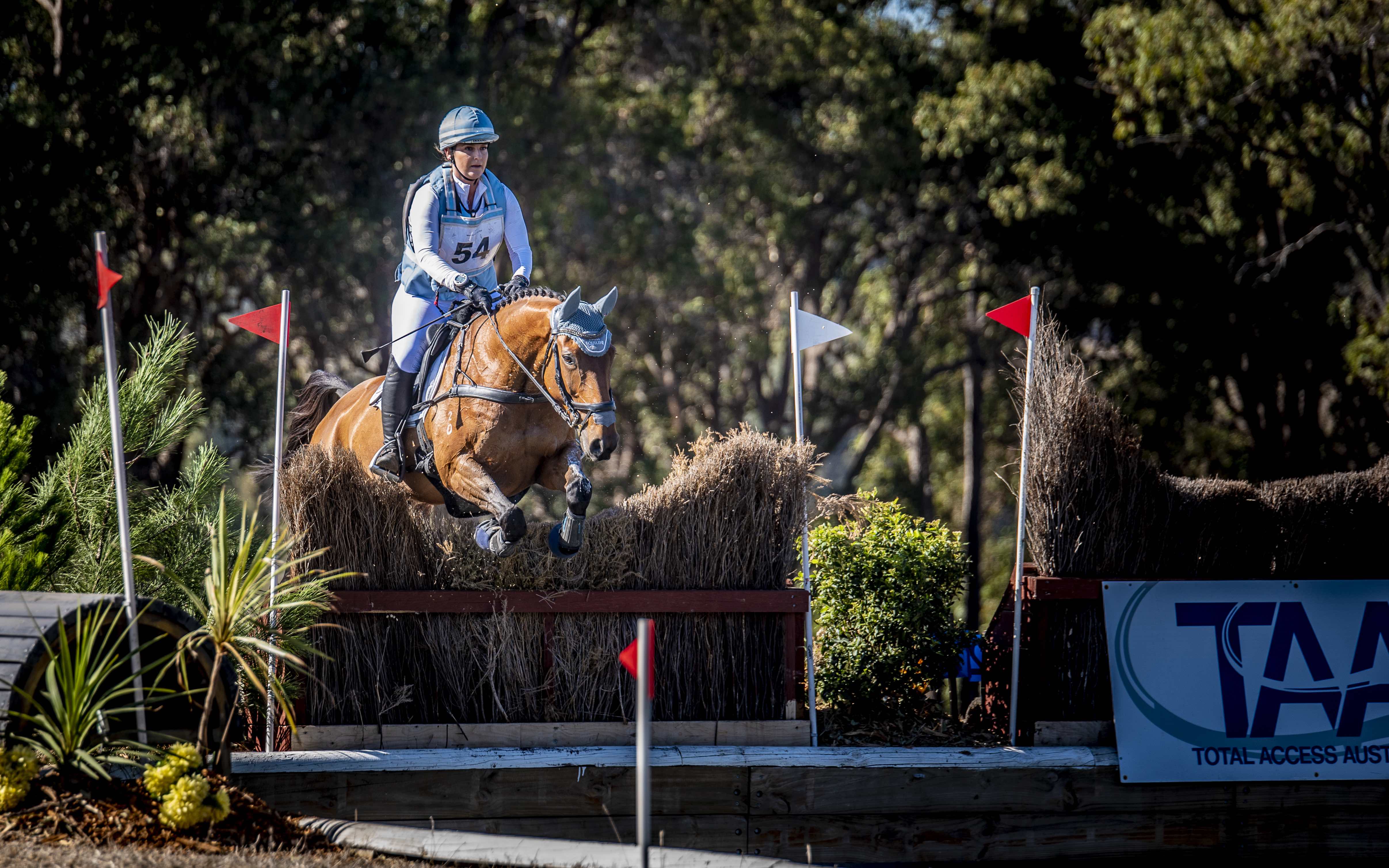 Entries are open for Perth Horse Trials Association's largest event of this season, Wooroloo International Three Day Event, which is held at Wooroloo Prison Farm on...