News

EQUESTRIAN WESTERN AUSTRALIA INC. ("EWA") NOTICE OF ANNUAL GENERAL MEETING & SPECIAL GENERAL MEETING Convened in accordance with clause 34.1 of EWA's...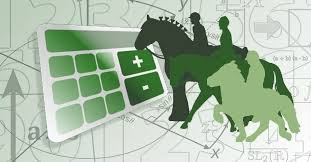 When it comes to our horse's welfare, it's often a case of "when we know better, we need to do better." What was acceptable and normal in the past, can be shown...

Important Update on the SEC to all EWA Members and SEC supporters Dear EWA Members and Supporters of the State Equestrian Centre, Firstly, the EWA Board would like to...