News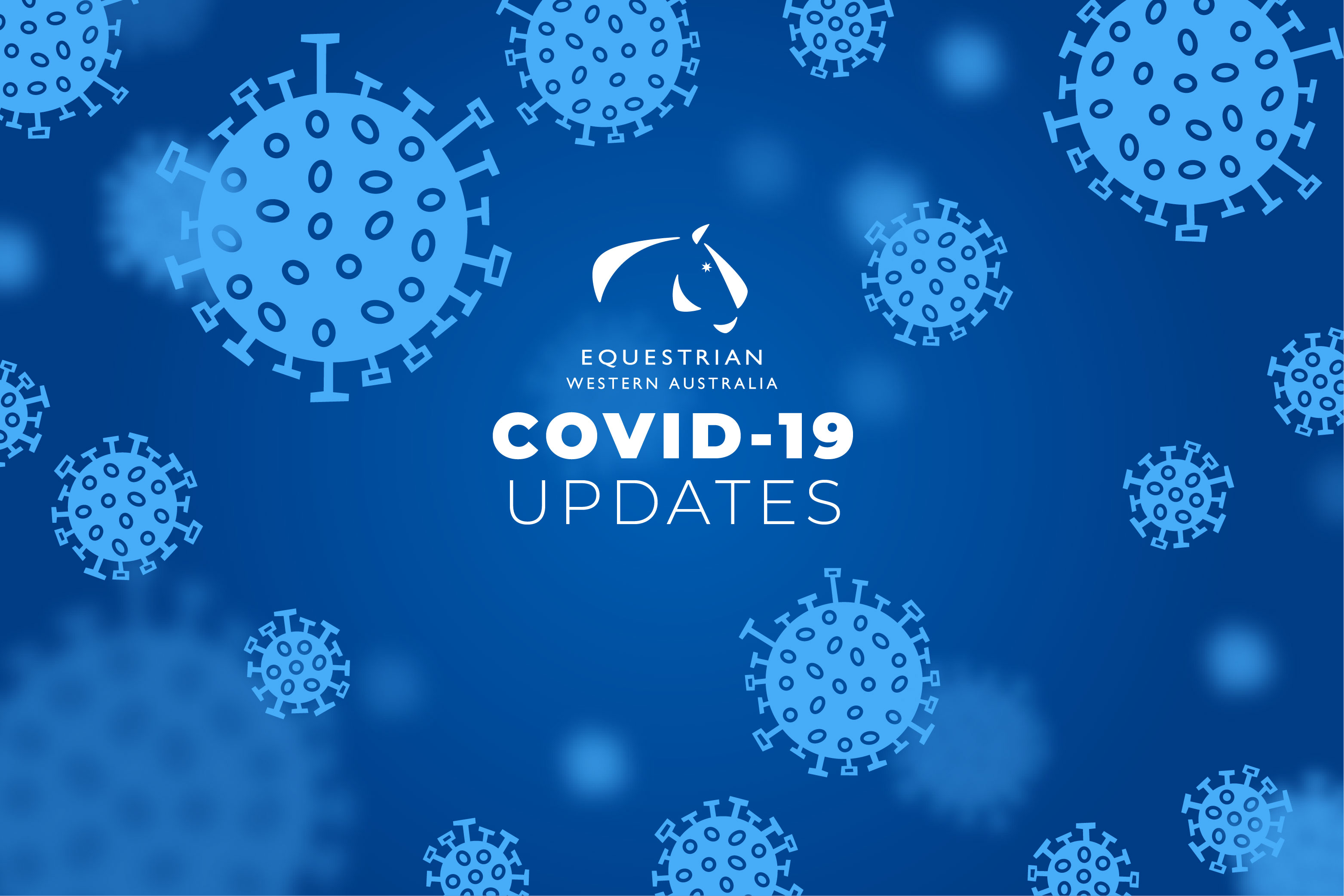 Equestrian Western Australia retracts the Member advice released yesterday, 31st March 2020. We issued the advice to give some guidance to our members through this...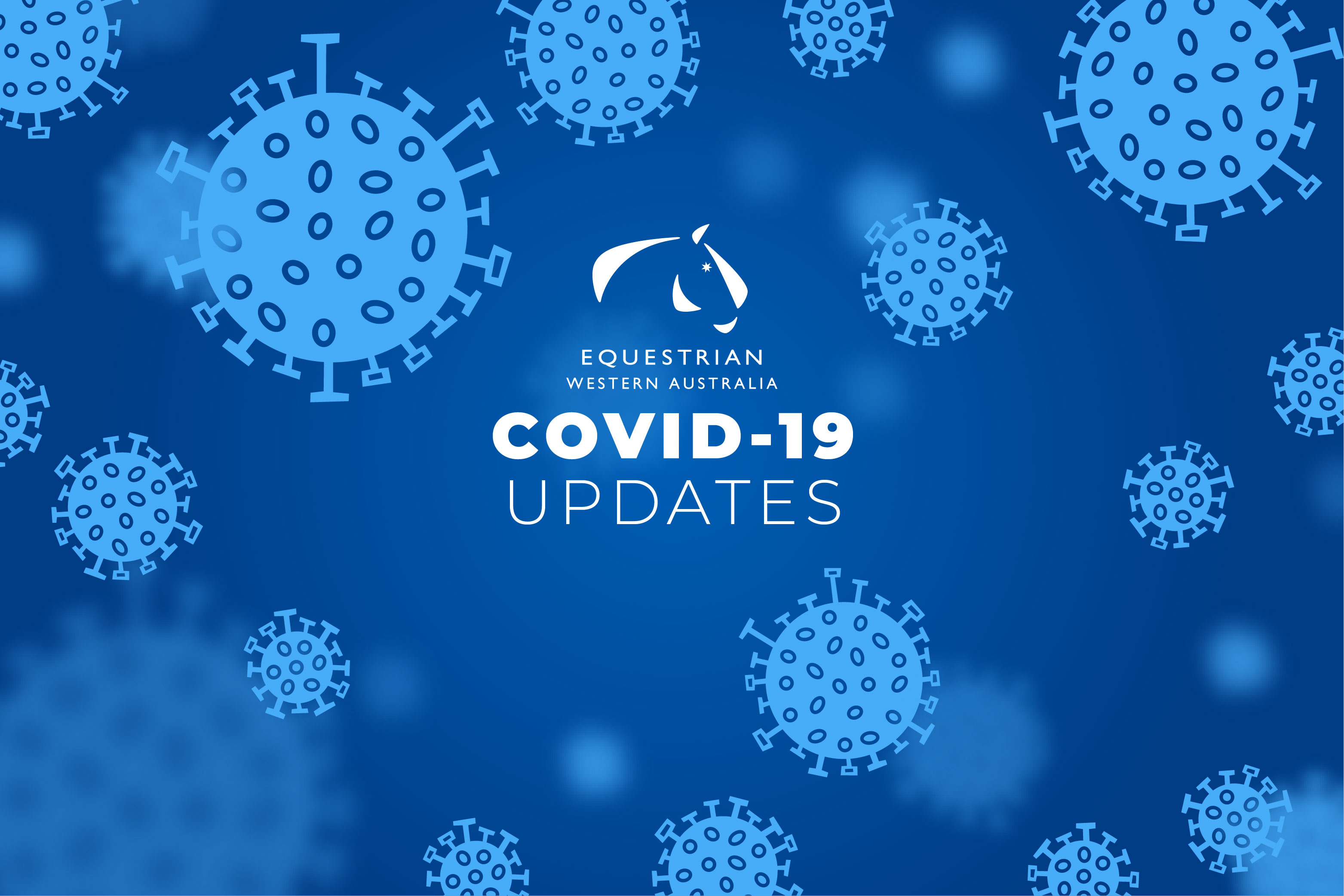 At 4:47 pm, 31 March 2020 yesterday, the Premier's office has advised the following: In terms of caring for the horses– the gathering restrictions that limit gatherings...

Effective Monday, March 23, 2020, and as part of our efforts to protect the health of our staff, the Equestrian WA office will be shut, and all team will be working from...