News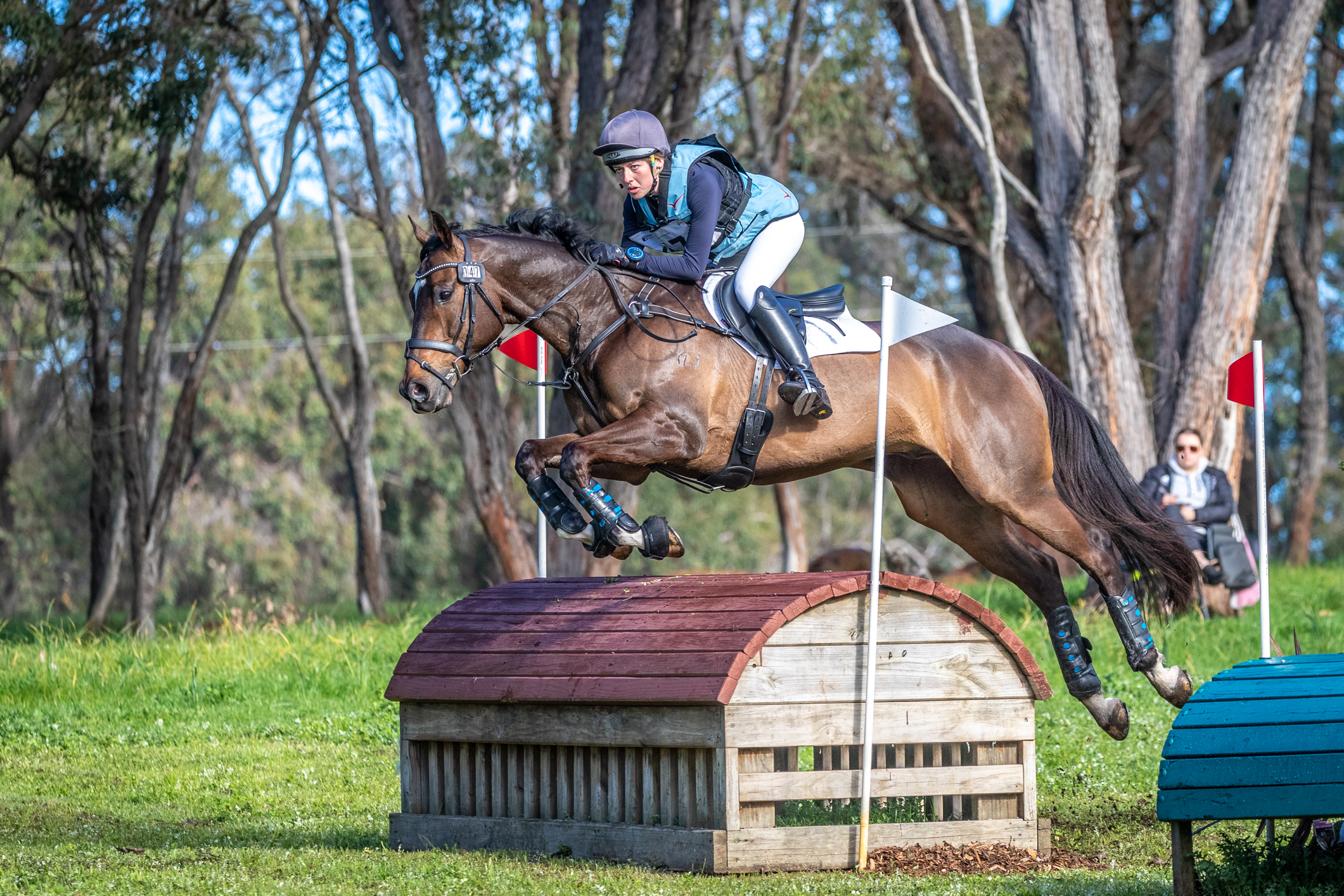 After an enforced postponement due to the snap COVID lockdown in May, the rearranged Bates Saddles Wooroloo CCN will be held on 10-11 July at Wooroloo Prison Farm in the...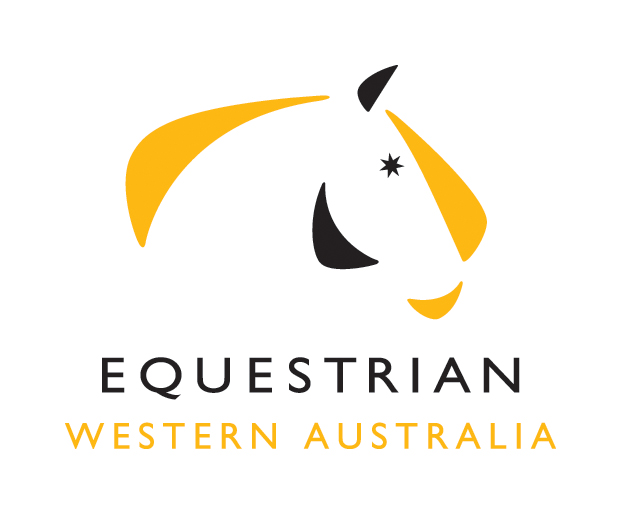 High Performance - Competitive Edge for WA The inaugural webinar COMPETITIVE EDGE for the EWA High Performance squads was held on Tuesday 01 June 2021 and hosted by Sonja...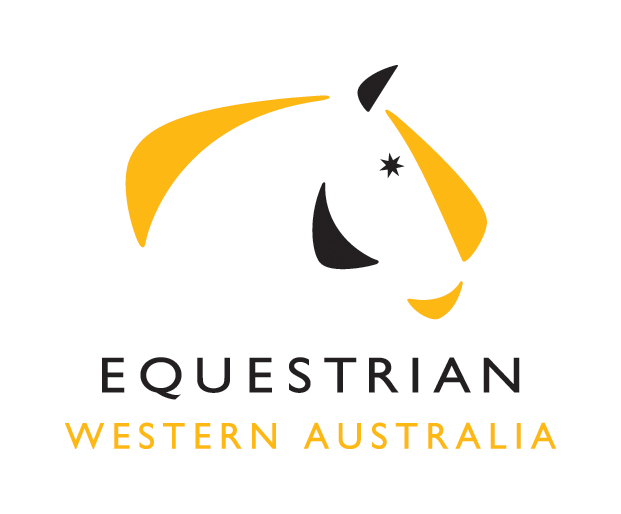 The EWA Board were invited to an online meeting with the Chair of the EA board, it's CEO (acting) and some board members in the middle of May. We welcomed this...