News

Vote now! Election of the 2020 Board and Coaching Committee.The polls for the EWA Annual Elections are NOW OPEN until 5pm WST on 30th November 2020.You are required to log...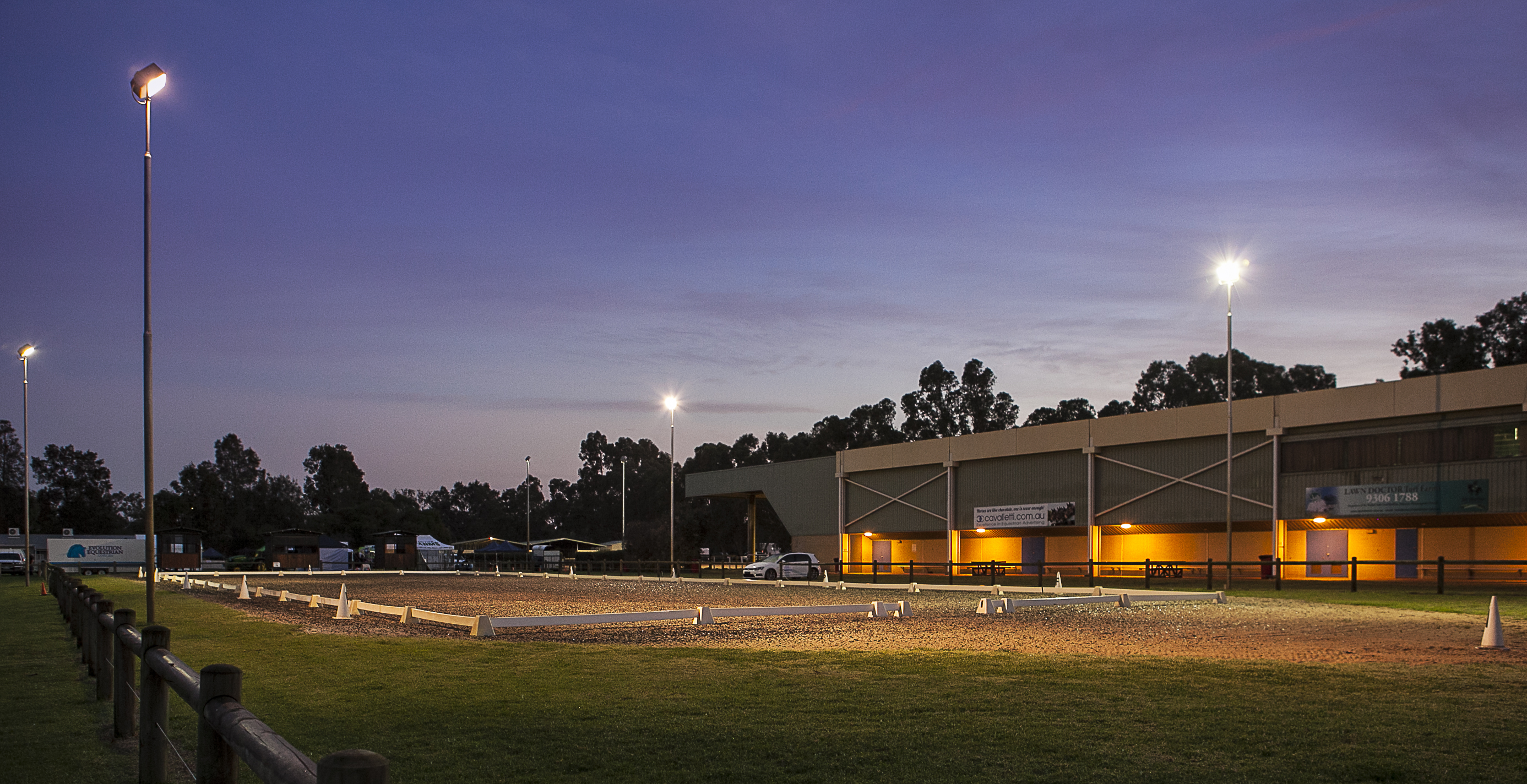 Overview The State Equestrian Centre was opened in 1985. It was built on land donated by the developers of Brigadoon Estate, the construction of SEC was funded by Federal...

Message from the Chair of Equestrian WA All voting members of Equestrian WA have received a notice calling for nominations for positions on the Board and our other...