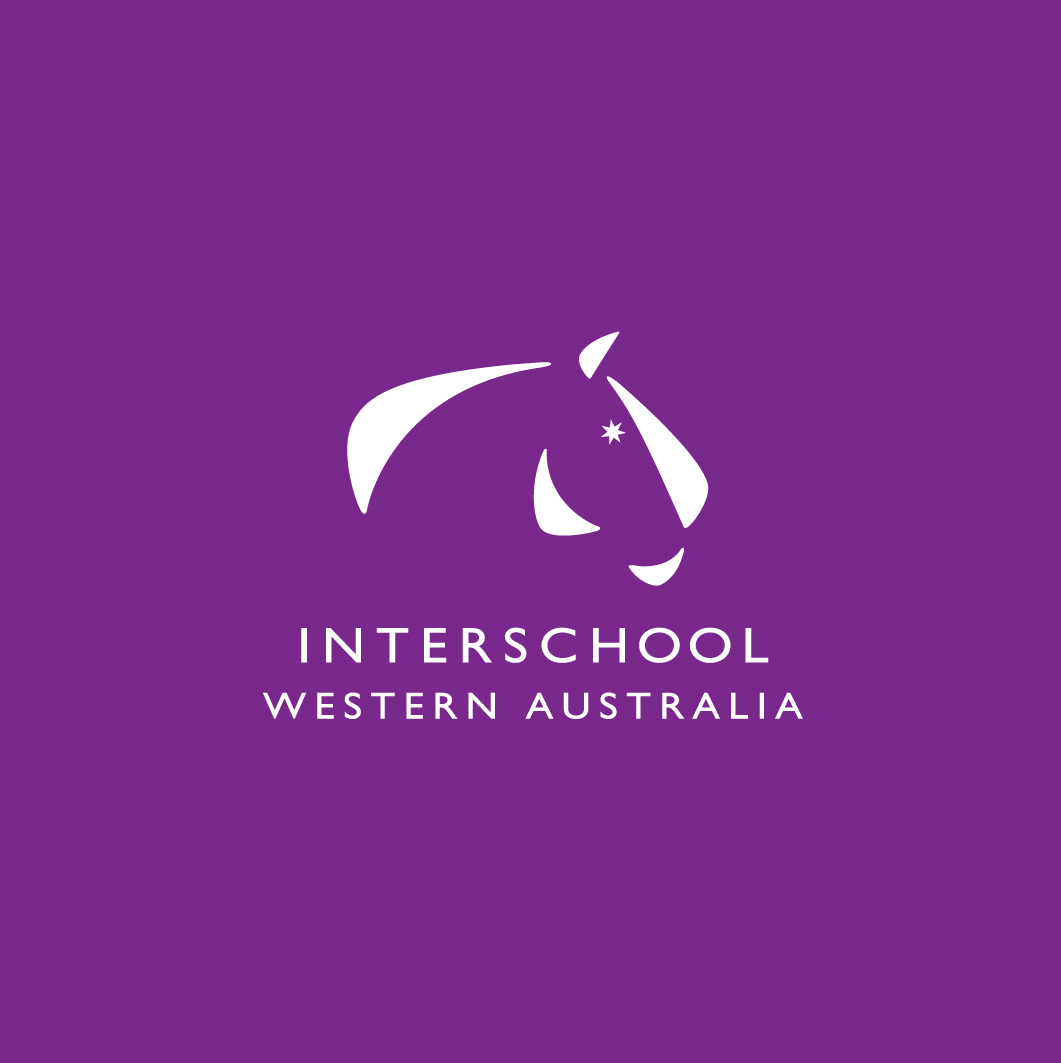 2021 AUSTRALIAN INTERSCHOOL CHAMPIONSHIPS
The dates for the Australian Interschool Equestrian Championships have now been confirmed.
This prestigious annual event will be held from 20 to 24 September 2021 at Werribee Park in Victoria (subject to Covid-19 guidelines).
Applications for the Western Australian State team are now open and we encourage anyone who successfully competed at the 2021 Saddles Plus Interschool Equestrian Championships to apply.
Applications close on Monday, 31 May 2021. More information HERE