COVID-19 Information for Equestrian Sport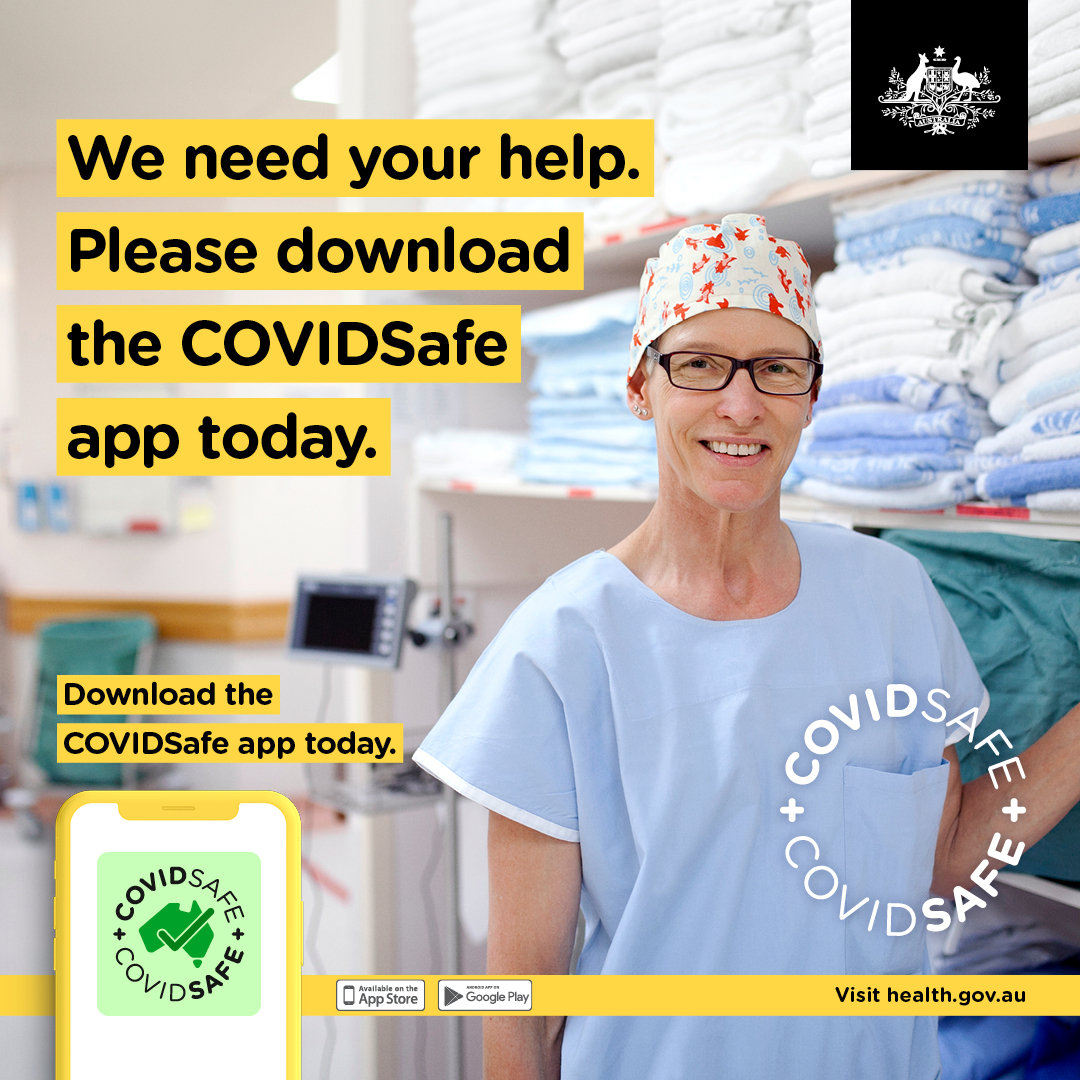 The new COVIDSafe app is completely voluntary. Downloading the app is something you can do to protect you, your family and friends and save the lives of other Australians. The more Australians connect to the COVIDSafe app, the quicker we can find the virus.
---
To support the gradual restart of the equestrian activities, Equestrian WA has produced the following documents. These documents will be reviewed as WA Government COVID-19 restrictions are updated. 
 Equestrian WA COVID-19 Equestrian Protocols (updated 25.06.20)  
 Equestrian WA COVID-19 Activity Checklist (updated 25.06.20)  
 State Equestrian Centre Recommendations for Resuming Sport  
 Club Protocols for the Rebooting of Equestrian Sports in WA (updated 25.06.20)  
---
Additional links and resources:
COVID-19-Safety-Plan-Phase-4-Sport-and-Recreation_0.pdf 
COVID-Safety-Guidelines-Phase-4-Sport-and-Recreation_0.pdf