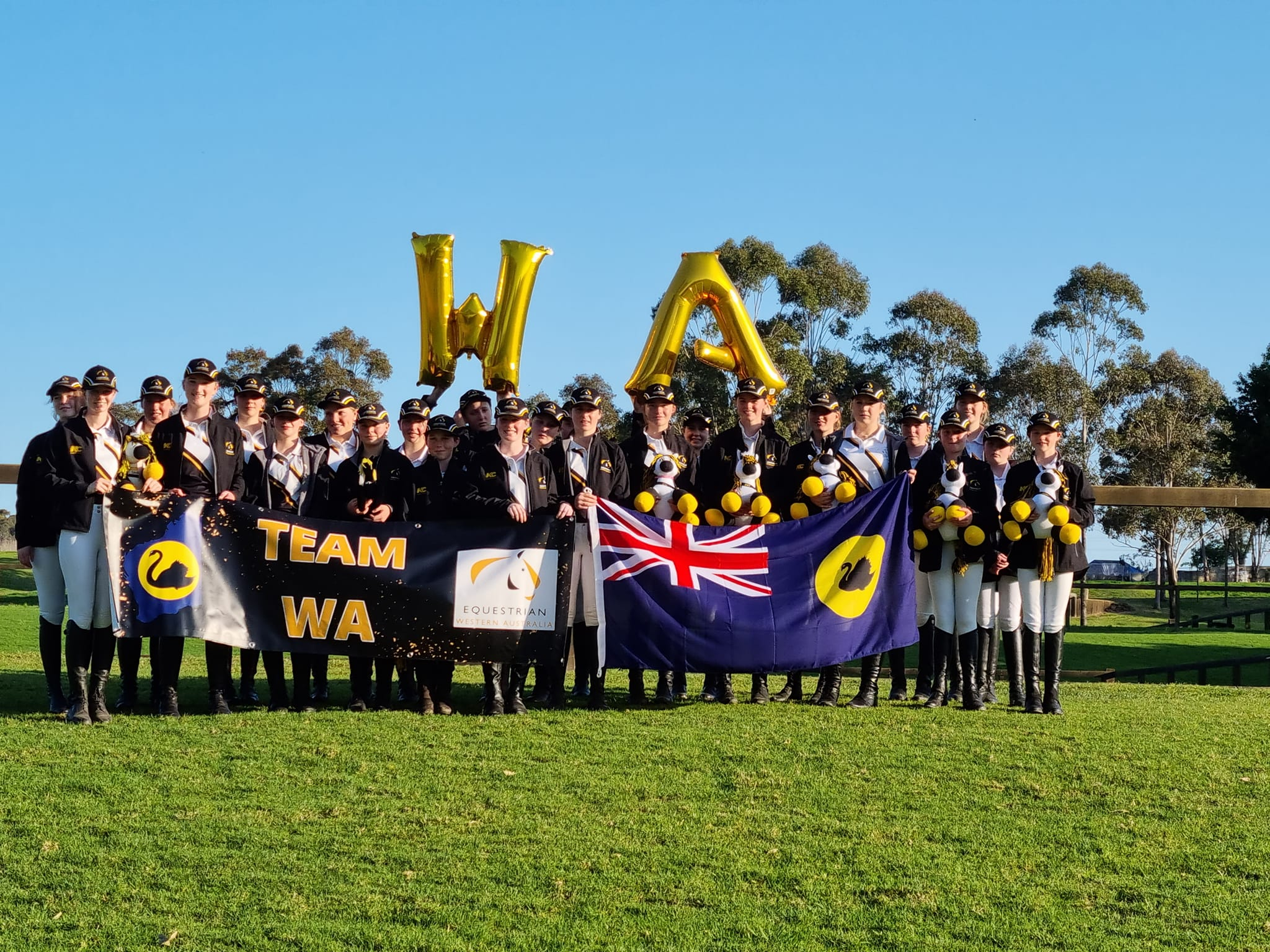 Michelle Morrison
Golden opportunity for young Eventing stars to represent WA at Interschool Nationals
WA's young equestrian stars will have the chance to qualify for the 2023 Interschool National Championships in Victoria thanks to Equestrian WA's new Interschool Eventing Series.
As part of a bumper 2023 season, the Interschool Eventing Series will include Capel CCN, WAYER CCI and Harvey CCN. There are no qualifiers to compete in this series.
Interschools classes will only be offered in the junior classes in EvaJ65 through to Junior 1* and 2*.
Riders need to make sure they are competitive members of EA to be included in the series.
Awards will go to the top placing riders in each height and the Overall Eventing Champion and Champion Eventing School.
There must be three riders from a school to be counted as a team.
*Riders can enter and compete in both Combined Training and Eventing*
This is a great opportunity for WA's future equestrian stars to represent their school and compete in the eastern states on the National stage.
After a tremendously successful campaign at this year's Interschool Nationals in Sydney, WA is set for another huge tilt at next year's nationals at Werribee in September. 
Further information relating to the Interschool Eventing Series and the 2023 Interschool WA State Championships will be provided soon.