News

Congratulations to the following combinations who have been provisionally invited onto the 2019 squads subject to accepting the terms of squad participation. Athletes have...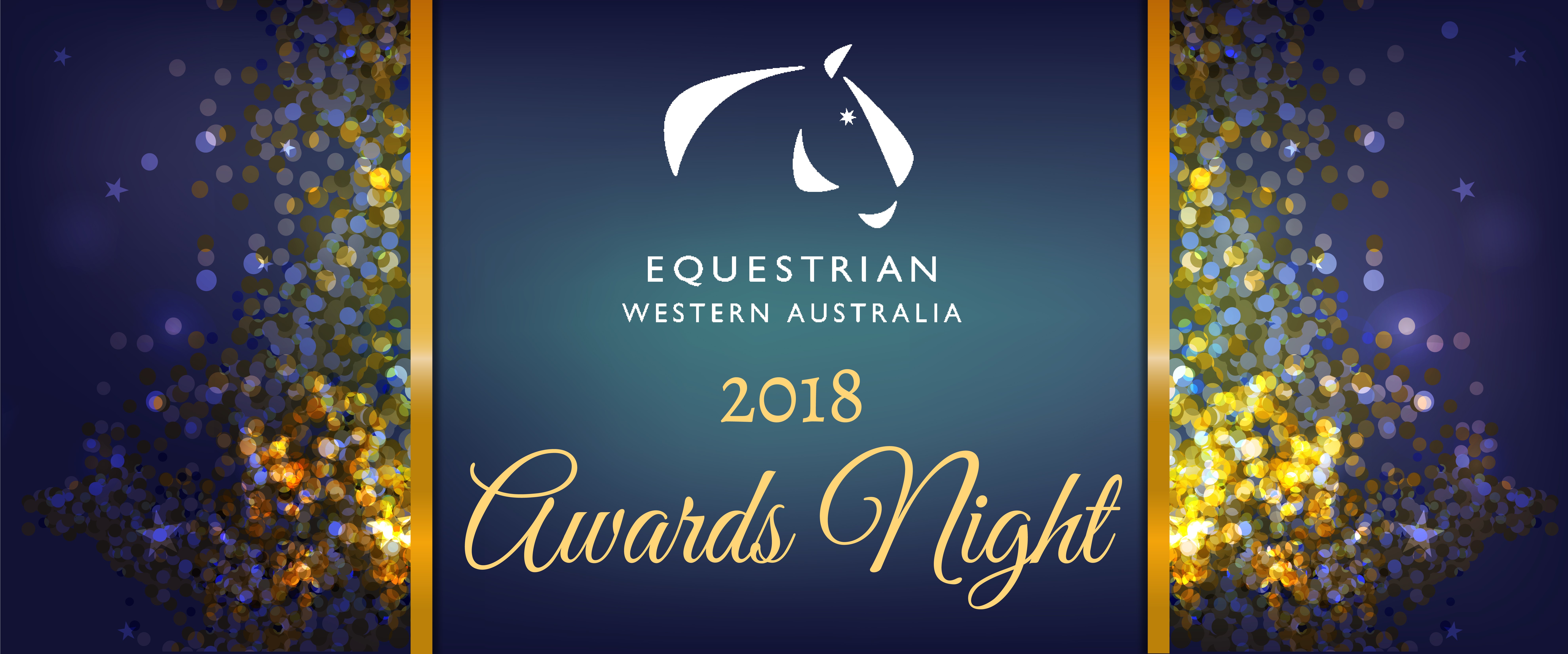 More than 250 members of the WA equestrian community gathered at The Westin Perth on Friday 1 February 2019 to celebrate the sport's highest achievers of 2018 and to...

Sir Mark Todd KNZM CBE, a multi-gold medal winning New Zealand Olympic champion and the greatest eventing rider in the world, will be competing at Equestrian in the Park...
National News

Planning is well underway for the 2019 Australian Interschool Championships. As announced by ENSW, event director Jane Frankum has been engaged to lead an experienced...

Eventing, Jumping, Vaulting, Driving, Measuring and Medication Control Equestrian Australia National Officials need to re-accredit every three years. Due for...

In a ground-breaking, collaborative initiative by Horse SA, equestrian industry, business and social leaders gathered last week to discuss sport horse welfare and social...